Generating audio - this should only take a few seconds
Whoops! Something went wrong. Try refreshing the page and trying again.
Catchment Community Group Programme
Farmer-led catchment community groups are a great platform for building thriving farming communities, valued by all New Zealanders.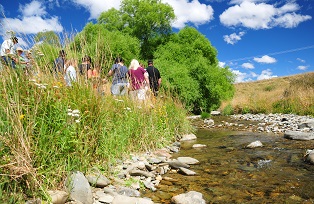 Encouraging farmer participation and leadership in catchment community groups can represent a rural voice that can help build more resilient communities that can respond to local opportunities or issues.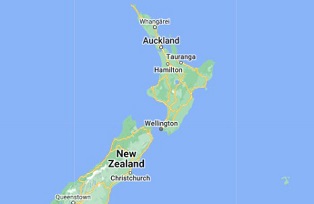 This map allows you to connect with other catchment community groups.  See where they are, add your own and connect.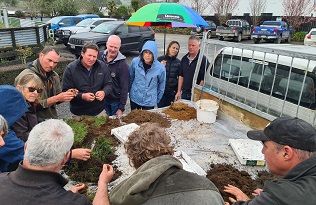 This page contains a searchable list of all groups and facilitators. You can search for a catchment group or facilitator (under 'Type'), by region/s, or for a specific name.