Our history, our name and the relationship with our domestic marketing arm.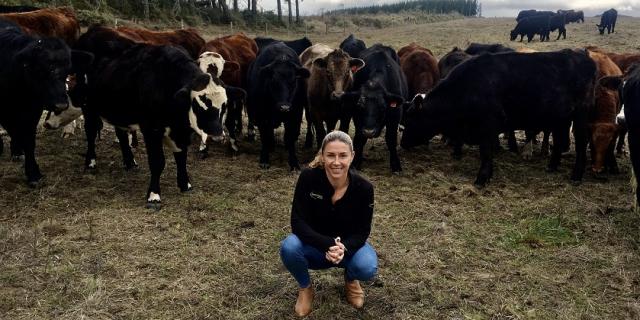 Our history
In 2010 we changed our name from Meat and Wool New Zealand to Beef + Lamb New Zealand Ltd to reflect our new way of doing business as a meat-only organisation.
We share our name and brand with Beef + Lamb New Zealand Inc, which is responsible for promoting beef and lamb at home, in the New Zealand market. Domestic promotion is jointly funded by farmer levies and New Zealand meat processors and retailers. Whilst we operate as separate entities, sharing our name aligns our work more closely.
Our vision
Our desired future for NZ's sheep and beef producers:
Profitable farmers, thriving farming communities, valued by all New Zealanders.