Find specific information on New Zealand red meat cuts and the nutritional qualities of beef and lamb.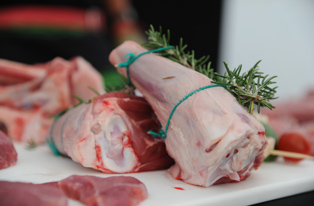 The New Zealand meat specifications guide is a comprehensive guide to the beef, bobby veal, lamb and mutton cuts available from New Zealand.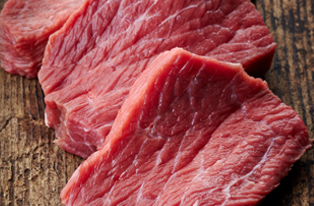 Read up-to-date, comprehensive nutrition data for 23 beef and 25 lamb cuts and offal items in our interactive nutrition guide.