In March, 18 people gathered in Hamilton to undertake Beef + Lamb New Zealand's (B+LNZ) Catchment Facilitator Training Workshop as part of B+LNZ's Catchment Community Programme.

The workshop was held over three days and involved participants from all corners of Aotearoa, representing a variety of catchment community groups. The course was prepared and delivered by facilitation training specialists from Participatory Techniques Ltd.
Tom Orchiston, B+LNZ's Environment Capability Manager for the South Island says participants learned a range of facilitation skills tailored to working with catchment groups to maintain progress and engagement and achieve better outcomes for the groups. Participants also learned about the Catchment Action Cycle that provides a framework to help catchment groups to develop over time.
"While every group is different, once a process is in place, it gives the groups a clear direction that they can revisit and measure progress against," he says. 
The training also included techniques to increase community involvement and Wiremu Puke, Independent Environmental Professional for the Waikato University, presented a Māori perspective on engaging with Māori.
Orchiston says, "It was incredible to see the range of people across the country who are deeply passionate about supporting and helping catchment community groups succeed."
"A key takeaway for me was the versatility of the Catchment Action Cycle. Despite the differences between the catchment communities represented on the day, the Catchment Action Cycle worked for each group to help keep the group on track, maintaining engagement and helping make progress," he says.
B+LNZ's Mid Northern North Island Extension Manager Maria Shanks who also attended the event says, "Not only did I take away new skills to support catchment groups in reaching their goals and ambitions, but I also established a support network. I was introduced to other people working directly with groups that I can talk to, swap ideas with and problem solve together."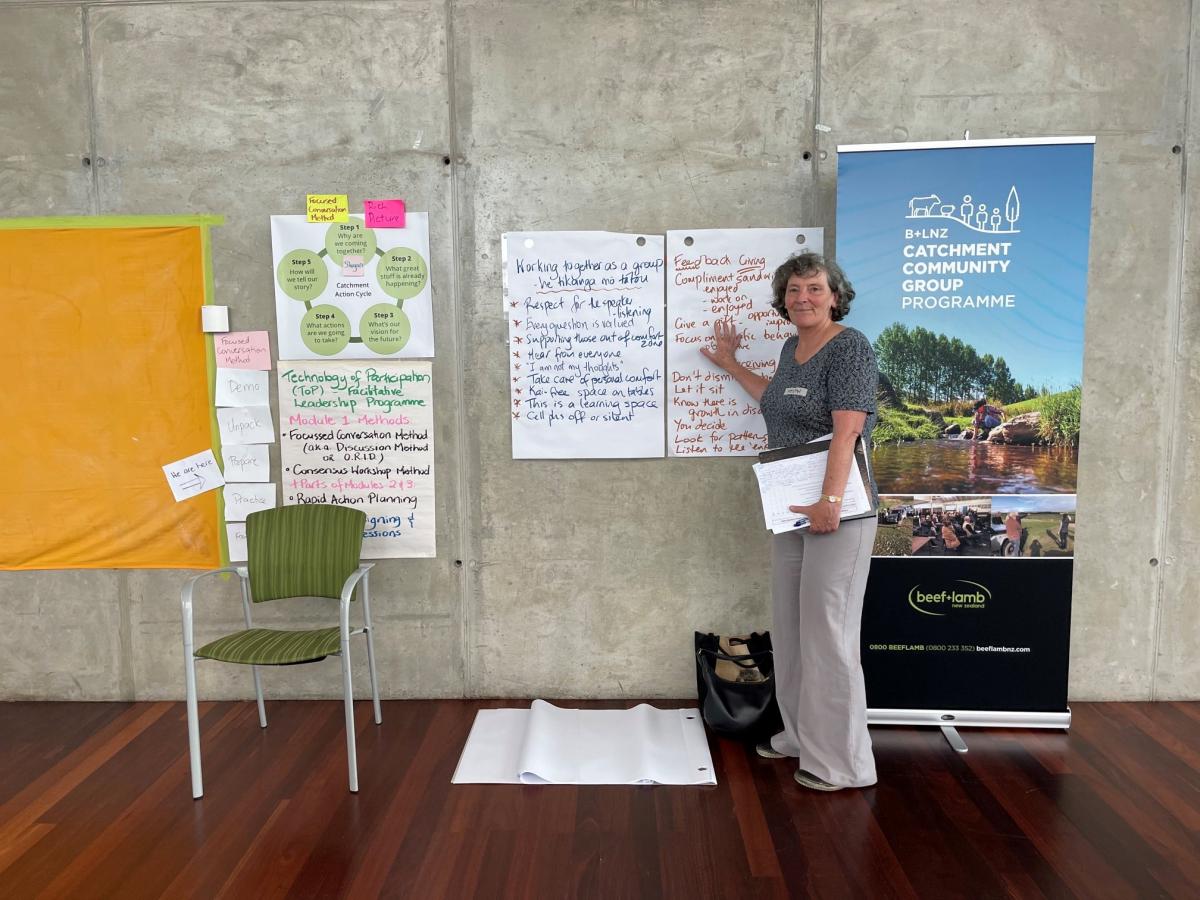 Watch B+LNZ's Catchment Community e-Forum
Last year, B+LNZ held a series of Catchment Community E-forums for those starting a group or are at the early stages of getting their group up and running. You can watch the e-forum on B+LNZ's YouTube channel. 
B+LNZ is hoping to host another e-forum later this year focused on catchment resources. Watch this space.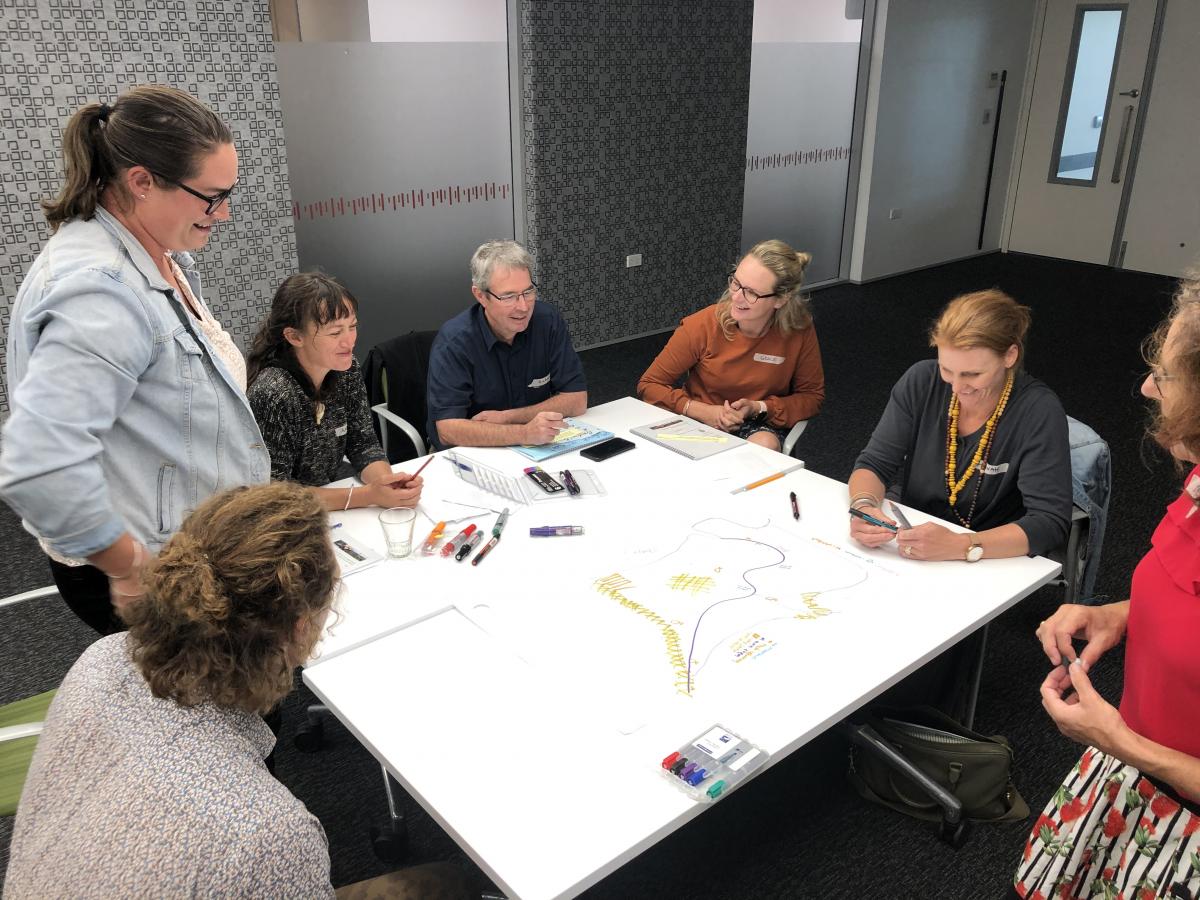 About B+LNZ's Catchment Community Programme
B+LNZ have continued to significantly lift our support for catchment communities around the country through the B+LNZ Catchment Community Programme. The programme aims to support farmers in taking a leadership role to establish or run CCGs.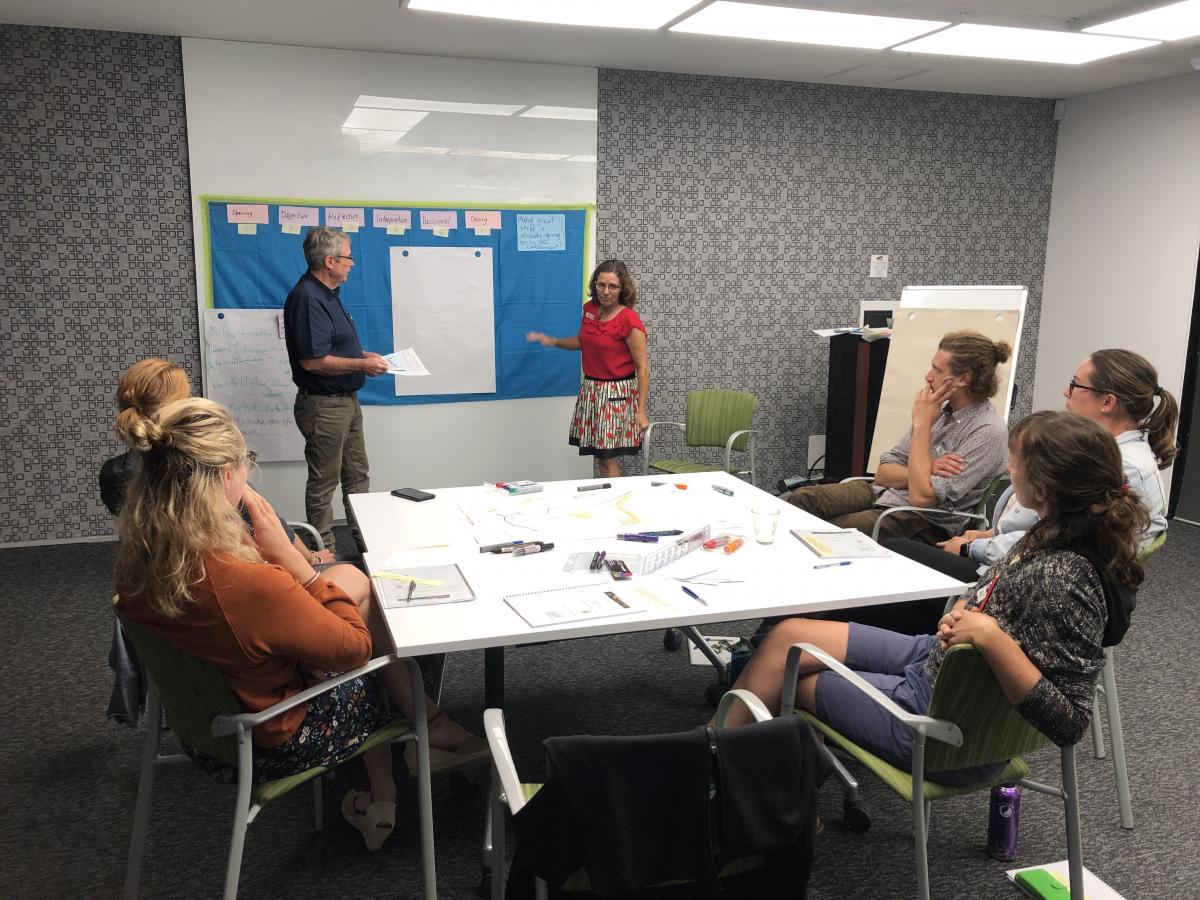 Learn about the programme on our website and make sure your catchment group is registered on our Catchment Map so others can find and join your group.