Beef + Lamb New Zealand's (B+LNZ) Generation Next professional development programme aimed at young and aspiring sheep and beef farmers is coming to the North Island in 2022. Learn more about the programme, our new locations and apply. South Islanders can also register their interest for the 2022 intake.

B+LNZ's Generation Next Programme offers young sheep and beef farmers who aspire to take a leadership role in the red meat industry the opportunity to develop their management skills.
Applications are now open for the first intake of 2022 for the Western North Island and Eastern Island.
Olivia Weatherburn, B+LNZ's National Extension Programme Manager says farmers in the North Island have been asking for the programme to become available to them since the Generation Next pilot was only available in the South Island. 
"The programme has proven its positive impact on participants year on year, so we are really pleased to offer this form of personal development for our next generation of leaders in sheep and beef in the North.
"The three modules enable participants to develop skills across a variety of farm business aspects including understanding farm financial management, utilising technologies, animal breeding and genetics, and developing quality decision making skills. 
"Each location's intake is limited to 20 participants, so I highly encourage you to apply now if you are wanting to step up in your farming career." 
The programme is held over six months every year, with participants gathering for either one or two days every three months for the workshops or modules.
Learn more by downloading the Programme flyer (PDF, 539KB)
Hear what others say about the programme
Alan McDonald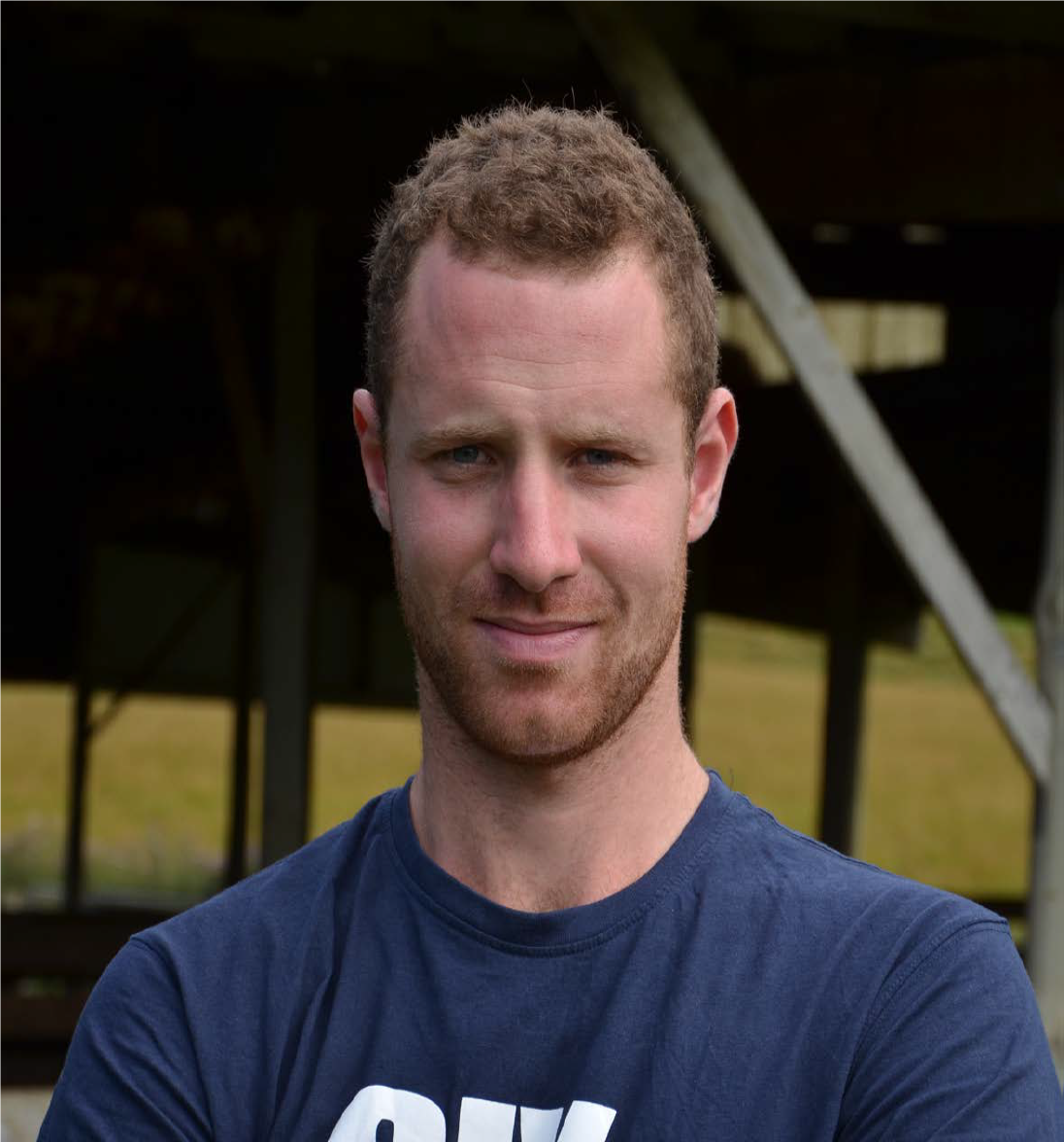 Alan McDonald credits Generation Next for putting him on the right track as he steps up to take the management role on his family's 7000-8000 stock unit farm in the deep south.
"There was a wealth of knowledge within that group."
"Feed budgeting is a huge thing I took away from it. You start to get a bit stressed, but if you go around the paddocks and do a bit of feed budgeting you can work things out," says Alan.
Ben Dooley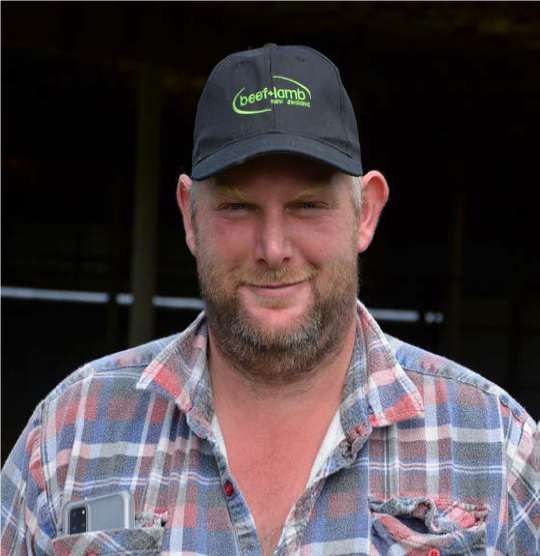 For Southland farmer Ben Dooley, the genetics module in B+LNZ's Generation Next programme was a huge eye opener.
"I had no clue on the genetics side of things. We just picked a ram breeder we liked and bought rams from him. It opened my eyes massively into what we could actually do, what we could select and how we could improve our genetics."
South Islanders – register your interest
The South Island 2022 intake opens in February next year. However, you can register your interest now by emailing Olivia Weatherburn at Olivia.Weatherburn@beeflambnz.com 
Learn more about B+LNZ's People & Training workstream
B+LNZ's Generation Next Programme is part of B+LNZ's commitment to grow, train and retain people in our sector. 
Learn about other work B+LNZ is doing focused on people and training.