The award categories celebrate both the people and the businesses contributing and creating impact in the sheep and beef sector. There are eight categories which fall under People Awards or Business of Farming Awards.

AgResearch Emerging Achiever Award
This award recognises an up and coming individual currently employed fulltime for less than five years in the New Zealand sheep & beef sector who demonstrates qualities and outcomes which identifies their future leadership and/or impact potential.
The recipient of this award will have worked in the sector for less than five years, being new to the workforce or sector, but already demonstrating future leadership potential. Already impacting through new ideas, influencing others, improving farm productivity, profitability or business diversity, the individual will show the potential to continue to impact in the future.
About our award partner
AgResearch is one of New Zealand's seven Crown Research Institutes. We offer world-leading expertise, and are responsible for delivering innovative science and research outcomes specifically for the agricultural sector.
Visit website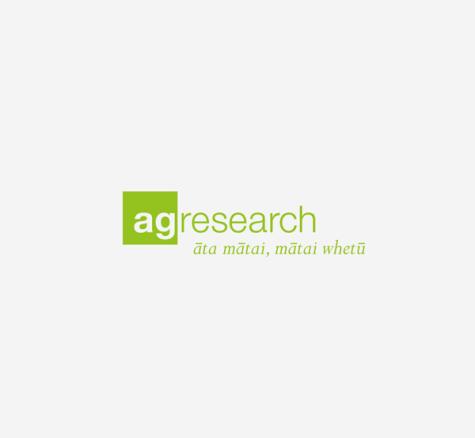 Rabobank People Development Award
This award recognises the contribution to developing people & people capability building, on or off-farm by an individual, farming, agribusiness or educational/leadership organisation.
Delivering formal or informal training, coaching or mentoring, this award recognises an individual, team or business who attracts and retains trainees, staff (including farm staff) or students through their approach to recruitment retention and development of people.
About our award partner
Rabobank New Zealand is a part of the global Rabobank Group, the world's leading specialist in food and agribusiness banking. Thanks to our cooperative origins, our focus is our agribusiness clients and the long-term success of their businesses. Growing and strengthening communities is at the heart of Rabobank, and that's why we say 'Growing a better New Zealand together'.
Visit website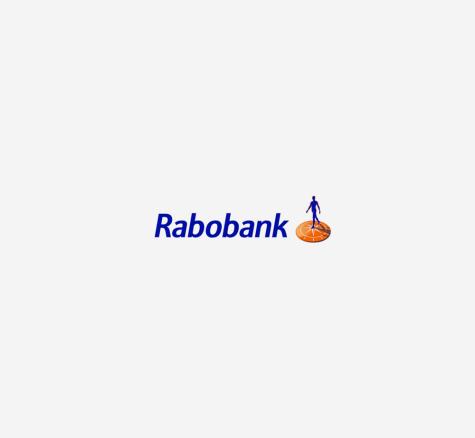 Alliance Significant Contribution Award
This award recognises an outstanding individual who has led by example and has driven change in the operation, and/or governance of the sheep and beef sector through new ideas and approaches.
The recipient of this award will be an individual who has made/is making a significant contribution in their leadership and/or entrepreneurship, setting them apart from others. By nomination only.
About our award partner
Alliance Group is a leading food company owned by skilled and passionate Kiwi farmers who produce the finest quality free-range grass-fed natural lamb, beef and venison. New Zealand's only 100 per cent farmer-owned red meat co-operative, Alliance exports lamb, beef, venison and co-products to customers in more than 65 countries across the globe. 
Visit website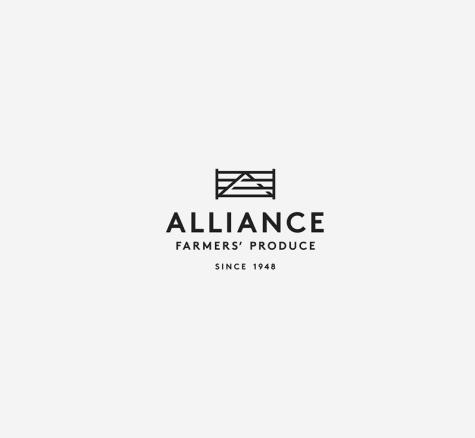 FMG Rural Champion Award
This award celebrates an individual or group who, through their activities, are championing the rural sector OR contributing to the wellbeing of farmers or farming communities.
The winner of this award will have contributed to either changing or improving the image of the sheep and beef sector among other farmers, urban community and/or consumers OR are or have had an impact on the wellbeing of farmers and their farming community through their programmes and activities.
About our award partner
FMG was created by farmers for farmers and has been supporting rural New Zealand for over 115 years.  As New Zealand's leading rural insurer, FMG understands rural risk and prides ourself on offering specialist advice, products and support for rural New Zealand.
Visit website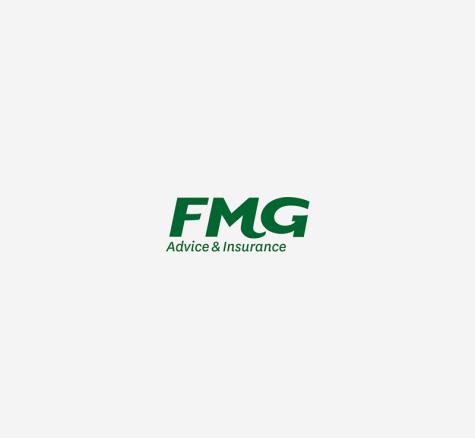 Ballance Science & Research Award
This award recognises an individual or team of scientists or researchers whose science and research activities have contributed to a more profitable, productive and sustainable sheep and beef sector.
Delivering excellence in science and research activities that are of direct relevance and benefit to the sheep & beef sector, the winners of this award will be developing or discovering new processes or products that contribute, but are not limited to, animal health and welfare, advancements in agronomy, biodiversity enhancement, environmental science, data science, genetics or social science.
About our award partner
Ballance Agri-Nutrients is a farmer-owned cooperative that loves the land as much as its farmers and growers. Ballance is committed to farming more productively, profitably and sustainably and creating the best soil and food on earth.
Visit website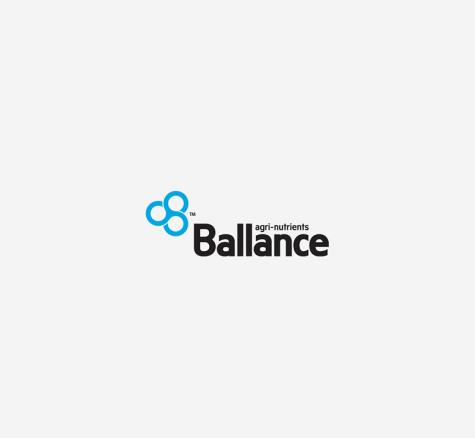 Datamars Livestock Technology Award
This award recognises excellence, by an individual or team, who are developing (or have developed) technologies which will increase on-farm productivity,  profitability and sustainability in the sheep and beef sector.
The technology/ies developed and implemented will have identified and is solving an on-farm problem or need. This could include, but is not limited to, real time monitoring on farm, software applications, satellite technologies, decision-making tools, GIS, and automation.
About our award partner
Datamars Livestock has more than 50 years experience in supporting the every day requirements of livestock farming. When you're working the land, we're there with you. On farm and online, our digital platform connects you with information about your livestock, bolstering your intuition and enabling you to make precise, informed decisions.
Visit website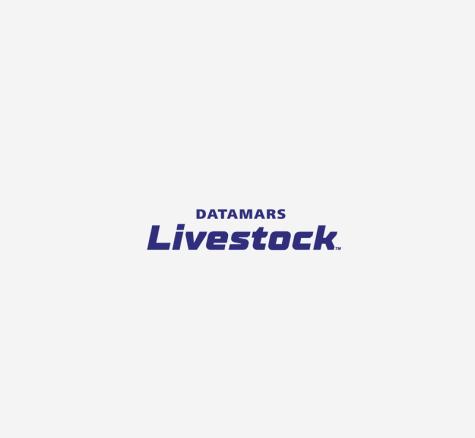 Gallagher Innovative Farming Award
This award recognises excellence in an innovative farm activity, or activities, that have the potential to increase on-farm profitability, safety or resource-use efficiency. The solution is by farmers, for farmers.
Demonstrating 'out of the box' thinking, the farmer or farming operation will have (or in process of completing) developed new technology, tools or processes that will benefit the business and/or farm environment  and may have the  potential to be scaled up for wider sector impact.
About our awards partner
For more than 80 years, Gallagher has been a global leader in the development of innovative solutions and technology to help farmers transform their businesses into data-driven, precision operations. From its headquarters in the Waikato, the company supports farmers around the world to innovate and make sure they have quality data to make the best decisions and do more with less.
Visit website
Silver Fern Farms Market Leader Award
This award recognises commitment by an individual or farming business to drive greater value by meeting market needs through either working collaboratively with their processors, or directly to a niche market.
Understanding consumer needs and market trends, this farmer or farming business demonstrates adaption of farm systems/ practices and application of innovative solutions and ideas to meet consumer demand, either through their processor or direct to a market.
About our award partner
Silver Fern Farms is New Zealand's leading processor, marketer and exporter of premium quality lamb, beef and venison. We care deeply about doing the right thing and doing it well, striving every day to be the world's most successful and sustainable grass-fed red meat company.
Visit website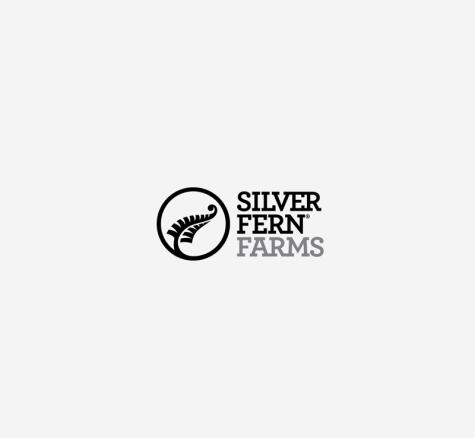 Award judging
All judging is carried out by assessment of the information provided in the entry/nomination form. There is no on-farm or in-person judging, so it important to write to the award criteria and include as much detail as possible in the entry/nomination form. 
A follow up call will be made with all nominated entrants are conducted to validate and get further information if required, so please ensure that your nominee is aware of this. 
Independent Judges Panel review and pre score all entries against weighted judging criteria.
Judges panel meet to shortlist finalists for all categories.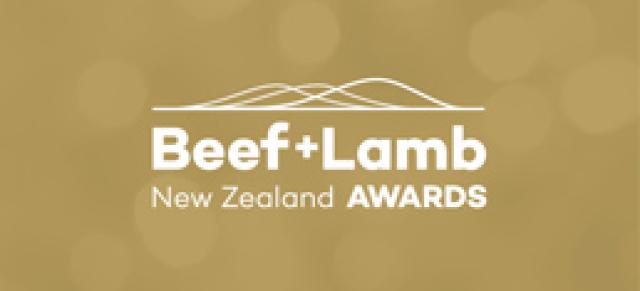 B+LNZ Awards categories flyer