An estimated 2,500 Kiwis visited 37 farms last week as part of the nationwide Open Farms Day to get a slice of New Zealand's farming life.

In only its second year of running, the Open Farms initiative had two-thirds of all events fully booked by urban Kiwis eager to get out on farm.
Out of the 37 participating hosts, 15 were sheep and beef farms scattered across Aotearoa. The rest were composed of horticulture, dairy, community-based farms and more.
The largest sheep and beef farm to host this year was Ambury Regional Park run by the Auckland Council. 
While the recent COVID-19 lockdown delay had impacted the number of events, Open Farms Founder Daniel Eb says visitor interest and turnout exceeded expectations.
"It was great to see farmers designing activities to help Kiwis touch, feel and taste their way back into food and farming" says Eb.
"We saw bush tours, petting zoos, working dog demonstrations, conservation walks, soil experiments and lots of good old-school fun."
Beef + Lamb New Zealand's (B+LNZ) Chief Executive Sam McIvor says, "A big thank you to all the farms who opened their gates this year to give people a genuine on-farm experience."
"We know how important it is for farmers to share their story. It's fantastic to see farmers use Open Farms as an opportunity to improve the understanding and perceptions of agriculture in New Zealand."
Eb says that positive feedback from hosts and visitors shows the project is delivering to its mission of reconnecting Kiwis with our land, food and farmers. "Getting people back out on-farm changes the way they think about their role in the food system. There is no urban-rural divide, there's just us."
Visitors take to social media to share experiences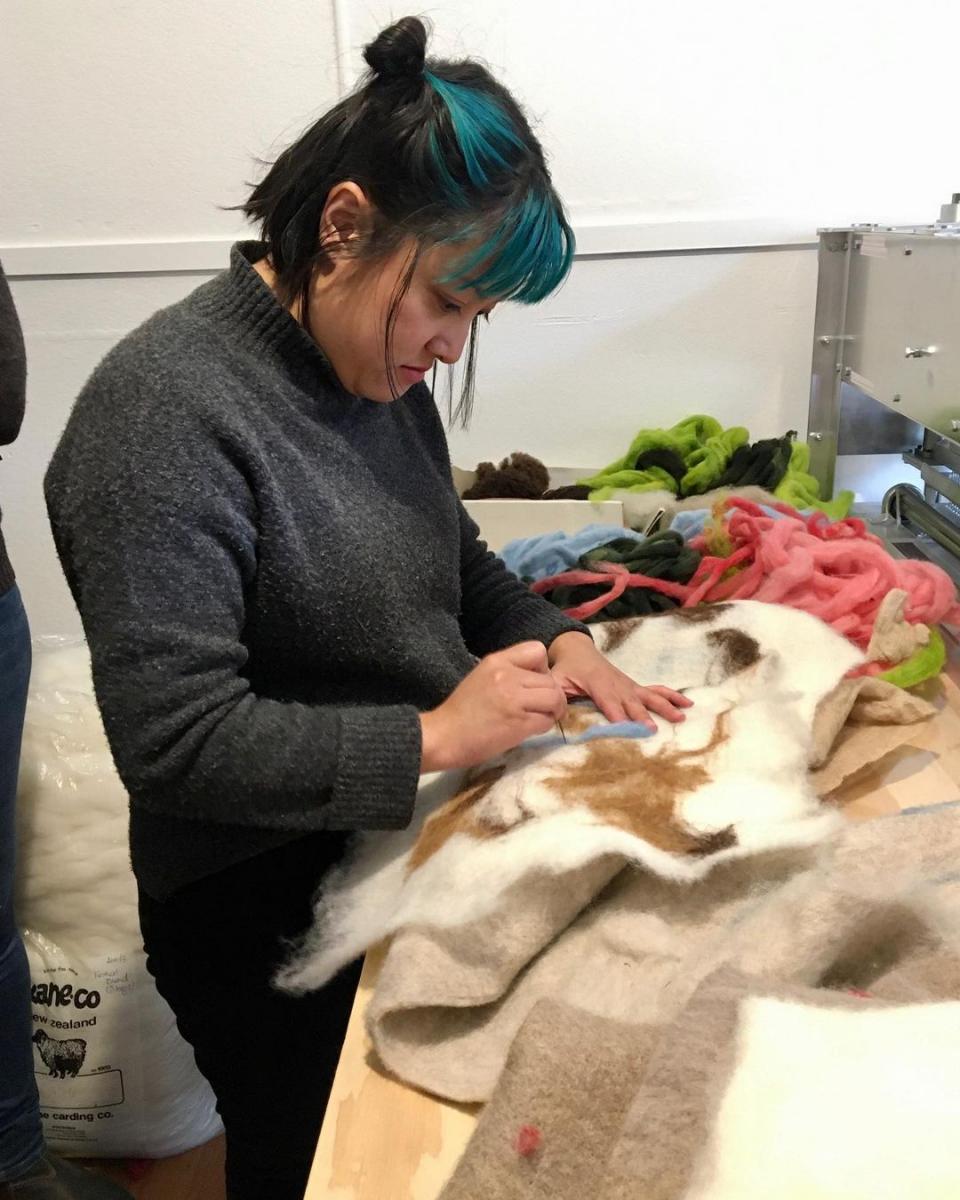 "Well impressed by the sheep herding dogs and the shepherd Shaun. Also the bees and their way of doing things." @ha.thi.n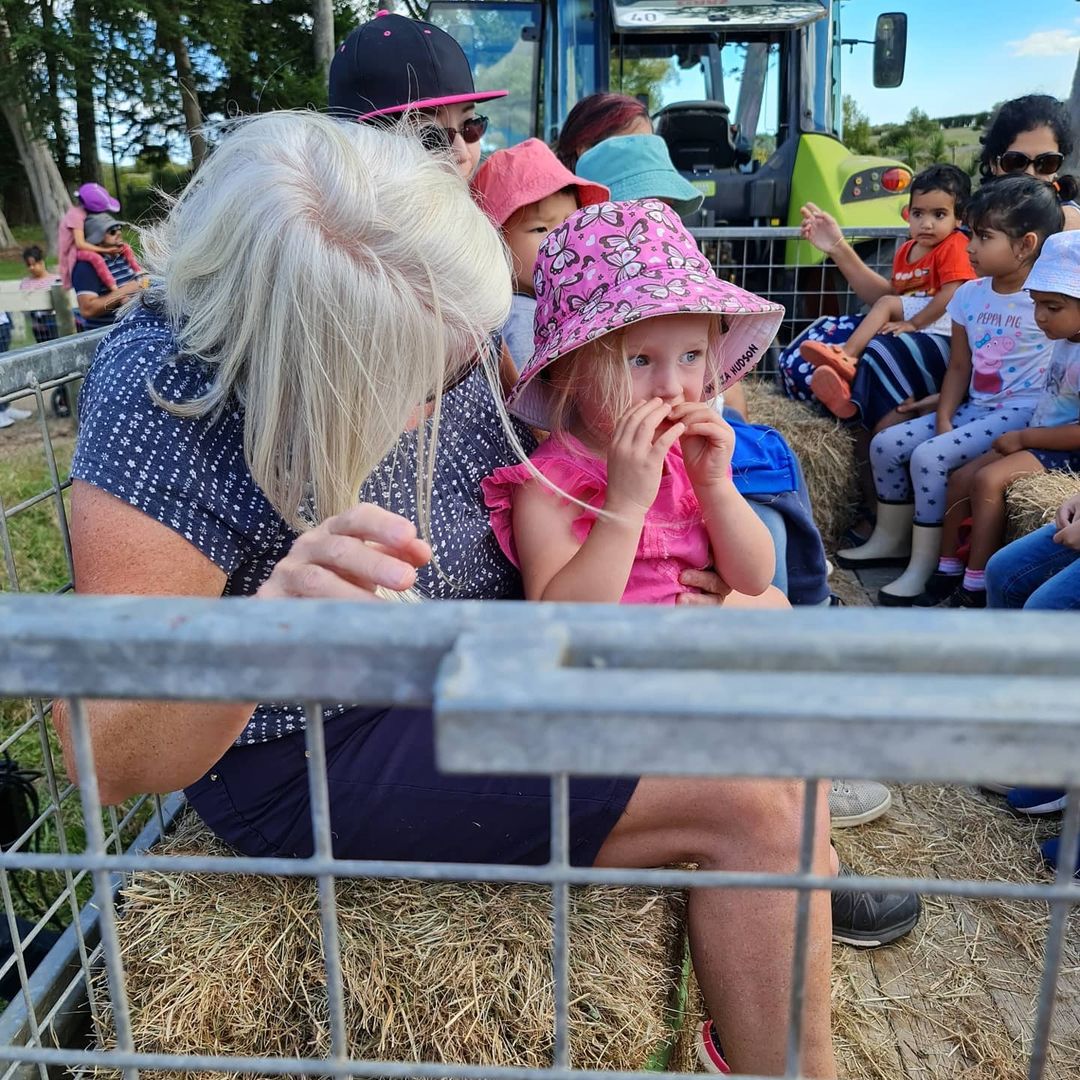 "We have had an amazing afternoon out @openfarmsnz Amelia has loved it." @happily.ever.hudson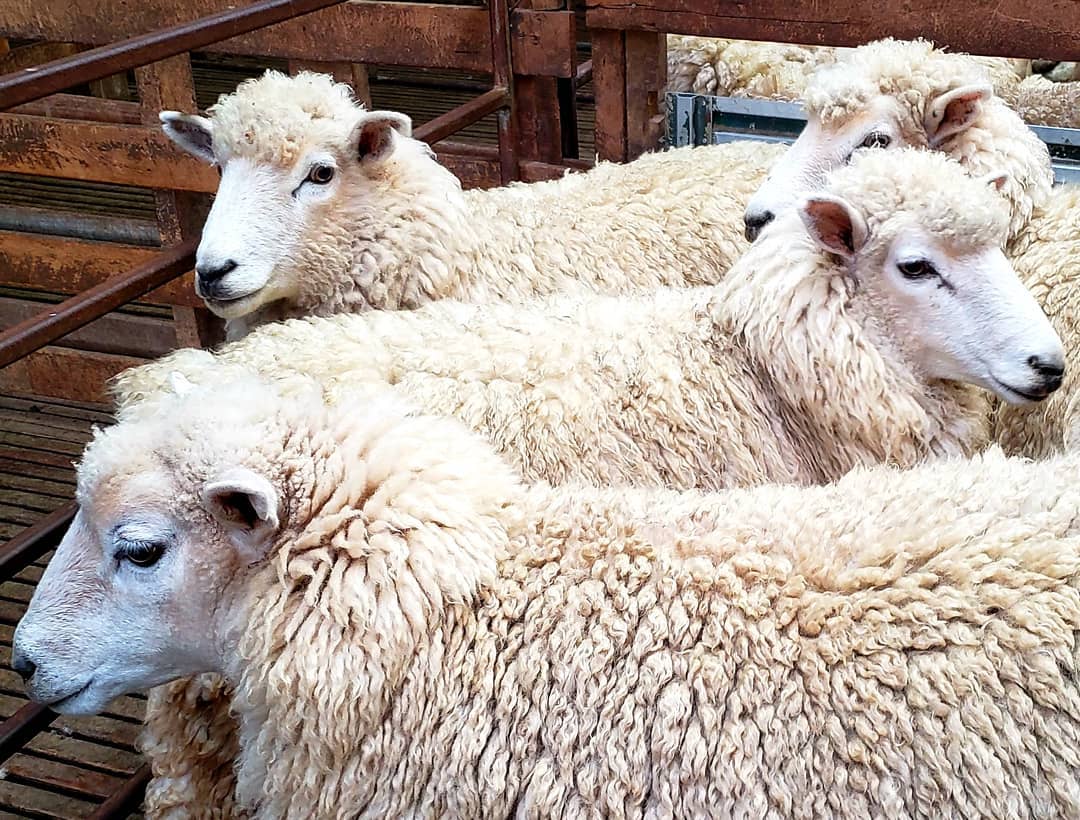 "@openfarmsnz day at @rewa_rewa_station. Great time and experience! Thanks for sharing your space and passion with us! Hope to return one day soon!" @kahigh
Full feedback and review coming soon
Each year the Open Farms team report on the events to get a better understanding of the visitor and host feedback. We will share this analysis here in the coming weeks.
Sector support for Open Farms Day
B+LNZ is a founding partner of the open farms initiative which is also supported by the Our Land and Water National Science Challenge and the Ministry for Primary Industries' Sustainable Food & Fibre Futures fund.  
More about Open Farms
For more information and to sign up for next year, prospective farmer hosts and visitors can visit www.openfarms.co.nz.