Beef + Lamb New Zealand's (B+LNZ) Scene + Herd podcast channel on Podbean reached its 100th podcast and will soon reach 1,000 downloads.

The 100th podcast features Rob Davison, B+LNZ's Executive Director Economic Service who talks about the Economic Service's 70th anniversary.
Rob Davison, who has been with B+LNZ for more than forty years, explains why the Economic Service was formed back in 1950, how they go about their job and what they provide for our red meat industry.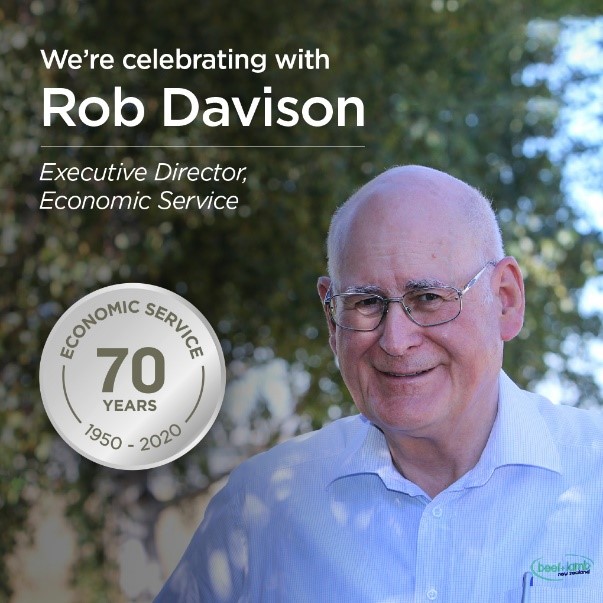 Aaron Meikle, B+LNZ's Product & Development Manager says that the podcasts have proven to be extremely popular with farmers.
"We posted our first podcast back in April 2016, and quickly learned that it is a great way for farmers to tune into interesting topics while keeping busy on-farm."
"We've covered everything from farm Health and Safety to consumer preferences in China, but hearing from farmers and other experts in farm management is one of the main reasons for the channel."
The top three Scene + Herd podcasts
1. Successful soil and fertilizer management with Jeff Morton
2. Herb and clover pastures for higher liveweight gain with Professor Paul Kenyon
3. Hill country farming in 2040: panel discussions at B+LNZ's Farmsmart 2018 Conference