B+LNZ supports farmers throughout New Zealand on plan changes and other relevant consultations.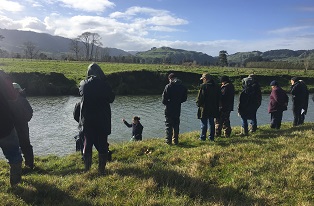 The proposed TANK Plan Change, also known as "Proposed Plan Change 9" introduces new ways to manage the land and waterways of the Tūtaekurī, Ahuriri, Ngaruroro and Karamū (TANK) catchments. The Plan will impact on your farm, so it is important that you have your say.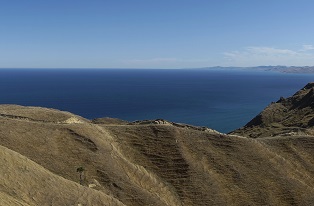 This plan includes new rules around how land, freshwater, air, biodiversity, and the coastal environment are to be managed. These changes will affect farmers across the Northland Region.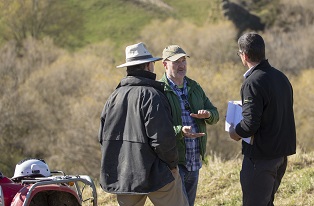 On 20 July 2019 Environment Canterbury notified two plan changes which propose changes to rules in the Canterbury region generally, and to the Waimakariri and Orari-Temuka-Opihi-Pareora sub-regions.