This programme is designed to nurture, assist and encourage the current and future farmers within our sector.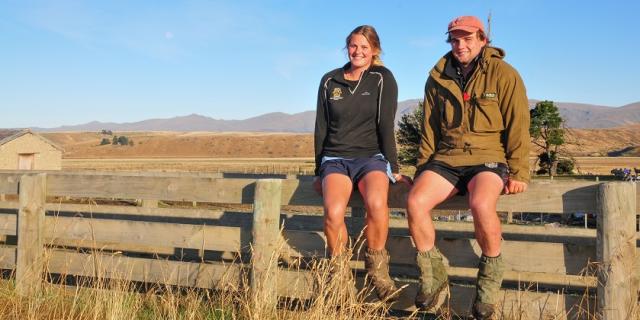 About the Generation Next programme
Generation Next: Our Future's Sheep & Beef Farmers' programme involves the delivery of three workshops over a six-month period with the following objectives:
Understand the farm business – financial basics and management.
Develop better decision-making skills.
Understand technology and genetics within the industry.
Understand the importance of managing mental health and personal wellbeing.
Understand the overall industry goals and aims.
Programme requirements
Free programme to all associated levy payers and their employees.
Please note all travel and beverage expenses are at the participants own cost. All meals and some accommodation costs are covered.
If you are a successful applicant for this programme, please note there will be a small amount of pre-work sent to you prior to the start of the programme.
Selection criteria
Actively working on a sheep and beef or drystock property (associated levy payers).
Aged between 18 and 45 years old.
Willingness to learn new skills and understand the drivers to improving on farm profitability of the sheep and beef sector.
Applications are to attend all three workshops (no single workshop attendance).
Find out more
The 2023 B+LNZ Generation Next programme is currently in progress. If you are interested in being a part of the 2024 programme, please email your expression of interest to generation.next@beeflambnz.com.
For all overall queries, please email generation.next@beeflambnz.com or call Olivia Weatherburn on 027 801 7868.
Related articles