Farmers who traditionally rely on Bionic Plus capsules to manage internal parasites in ewes over lambing need to start planning to farm without this product in 2023.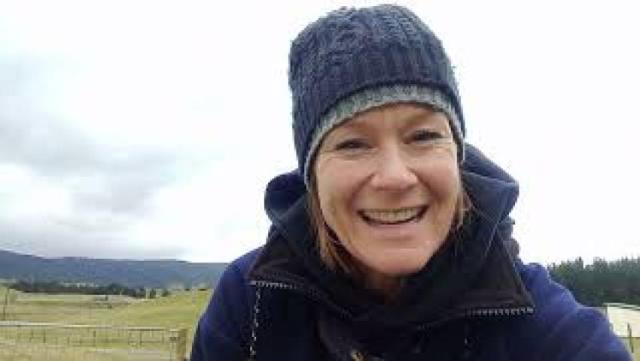 Boehringer Ingelheim, the distributor of the Bionic Plus controlled release anthelmintic capsule, has announced the adult sheep product will probably not be available for lambing in 2023.
"Farmers need to begin planning now," says Dr Ginny Dodunski, experienced sheep veterinarian and manager of the Beef + Lamb New Zealand-funded Wormwise programme.
"There are plenty of farmers around New Zealand who get great ewe performance and excellent lamb weaning weights without the use of any pre-lamb worm treatment for ewes – but the key to this are ewe body condition and feed planning. Getting this right for lambing starts the day you wean."
Last year, issues with the Bionic Plus Hogget capsule saw this product recalled, and an extended meat withholding period applied to sheep already treated with the capsule. While investigations are continuing, it appears the capsules were not releasing product at the correct rate.
Boehringer has advised vets that out of an abundance of caution, it is 'highly unlikely' that either capsule will be available in 2023.
"While there are other long-acting products available, the unavailability of Bionic Plus could be an opportunity for farmers to look at a 're-set' of their breeding flock management," says Dr Dodunski.
"We know from previous trial work that the factor that comes closest to explaining why some farms see big responses to capsules is feed on offer at lambing.
"This is something that every farmer has some control over. It's a mix of lambing date, stocking rate, autumn and winter sales policies, grazing management and fertility.
"However, you can't wake up on the 10th July and decide to increase the amount of grass on offer at lambing – this process starts now and relies on hitting appropriate pre-winter feed targets and then managing that feed through to have good covers to set stock multiple ewes onto.
"The farmers I see who do a really good job of this do a lot of juggling in the second half of the winter to aggressively aim for those targets while still feeding their multiples well in late pregnancy.
"Also, the cost-benefit of treating skinny ewes with long-acting products is typically bigger than that of treating well-conditioned ewes, so if we can minimise the number of light ewes in the flock at lambing, we'll have better outcomes and can get away from relying on whole-flock long-acting drench products to prop things up at lambing time.
"Identifying ewes that are under body condition score (BCS) 3 to 3.5 at weaning and offering them extra feed over summer is the beginning of this process."
Farmers who would like training in any aspect of feed planning, body condition management and sustainable drench use are encouraged to contact their local B+LNZ extension manager for workshops in their area. There is also a wealth of material available on the B+LNZ Knowledge Hub.