Farmers and red meat industry workers mustered in Oamaru at B+LNZ's National Lamb Day dinner to mark the 140th anniversary of the first shipment of frozen New Zealand lamb arriving in the UK in 1882. There was also an event held at the Butcher's Hall, London.

On 24 May, over 140 people gathered from across the motu to attended Beef + Lamb New Zealand's (B+LNZ) National Lamb Day dinner at Oamaru's Loan and Mercantile Building to mark the 140th anniversary of the first shipment of frozen New Zealand lamb arriving in the UK in 1882.
Host John Ladley, B+LNZ's General Manager South Island said it was fantastic to get together in-person and mark a critical milestone that founded New Zealand's world-renowned lamb industry.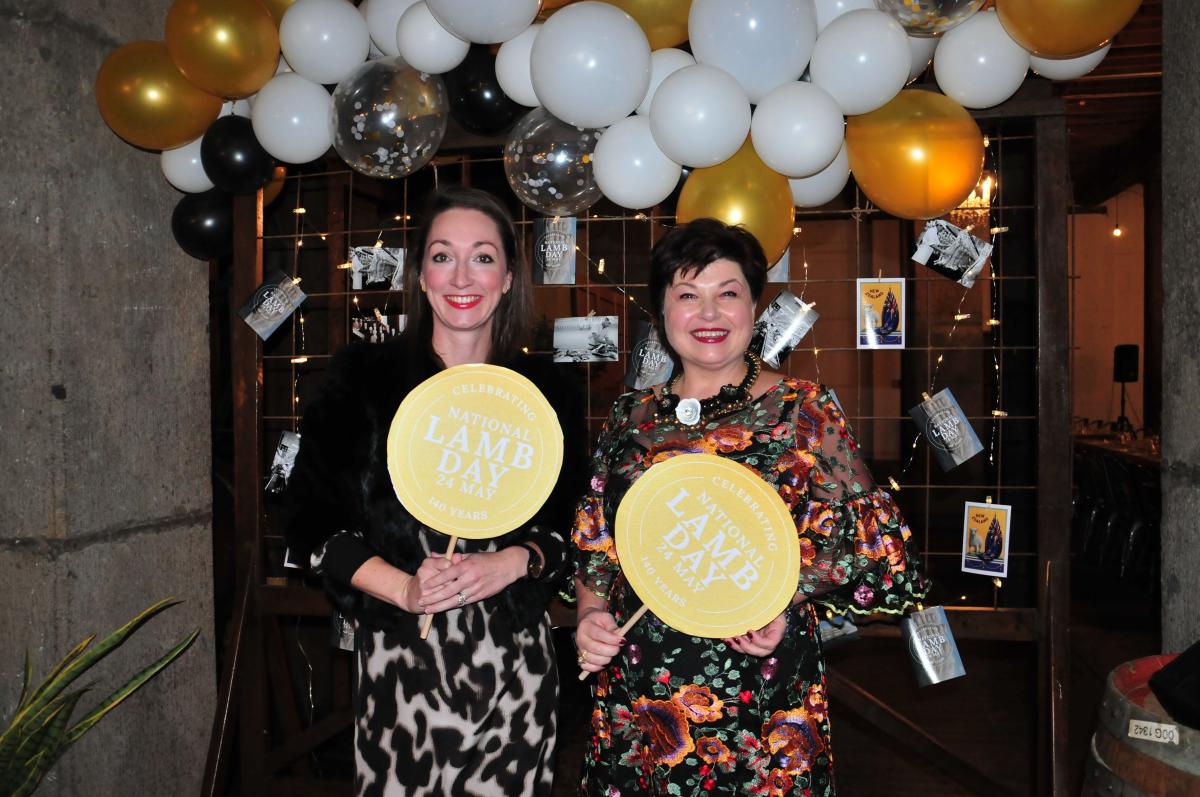 "It was especially fitting to celebrate in Oamaru where the original shipment of lamb was processed before it left Port Chalmers for London aboard the vessel Dunedin on February 15, 1882."
Guests received a brief history lesson from George Berry, former owner of Totara Estate (South Oamaru) whilst nibbling on a hearty meal that included slow roasted lamb shoulder provided by the Alliance Group.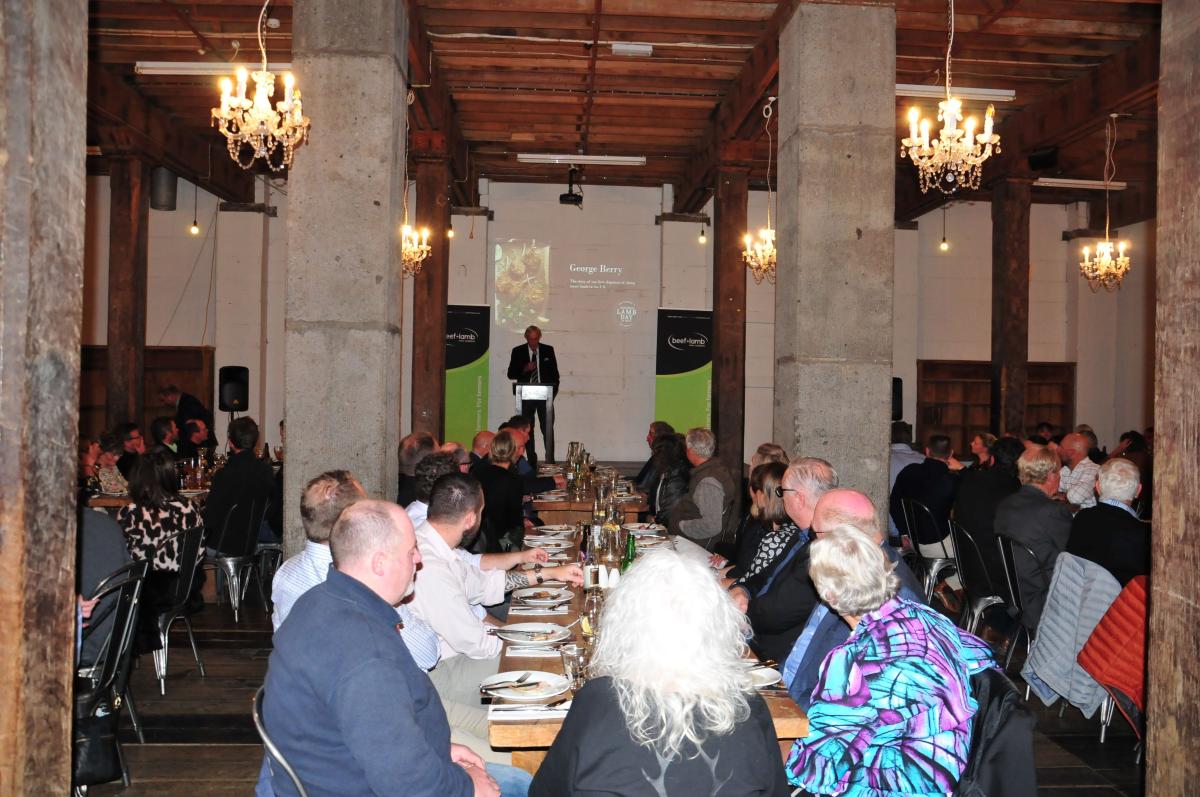 Other speakers included Sirma Karapeeva Chief Executive of the Meat Industry Association and Nicky Hyslop, B+LNZ's Farmer Director – Central South Island. 
With every dinner ticket sold, attendees also received a complimentary voucher for free entry to Totara Estate from Heritage New Zealand.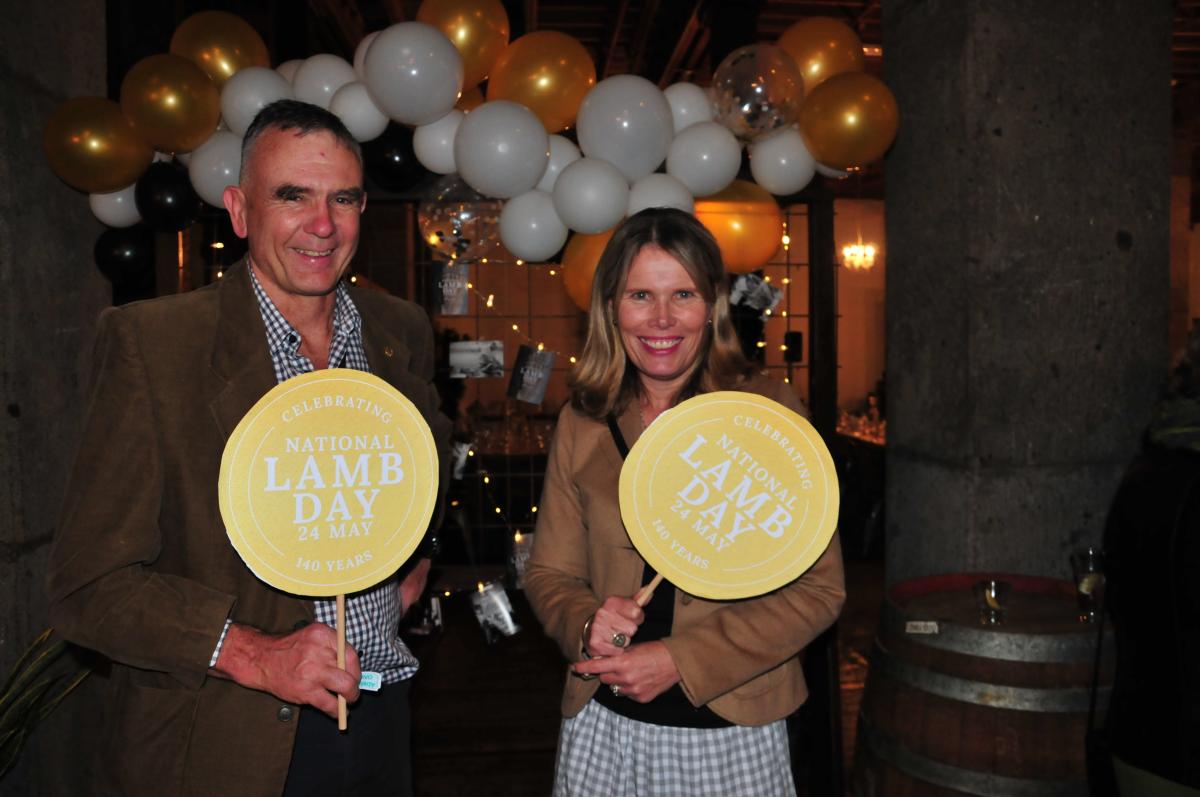 NZMB centenary and Lamb Day celebrations in London
Meanwhile across the globe, representatives of major UK lamb customers marked the New Zealand Meat Board's (NZMB) centenary on National Lamb Day at Butcher's Hall, home of the Worshipful Company of Butchers in London.
Guests were welcomed by a performance from Ngāti Rānana London Māori Club and enjoyed a New Zealand lamb barbecue.
There were presentations by NZMB and B+LNZ's Chairman Andrew Morrison and New Zealand High Commissioner to the UK Bede Corry.
The NZMB's role as a foundation stone of the successful export industry is being recognised with the publication of Meeting Change, a new book outlining the organisation's history.
"The Meat Board was established in 1922 and while its role has evolved, the Board now oversees $2.3 billion of red meat exports to the quota markets of the European Union, United Kingdom and United States, financial reserves on behalf of the red meat sector and drives investment in industry good activities such as genetics," says Mr Morrison.