Matariki is an integral part of New Zealand's Māori agribusiness.

Traditionally, the star cluster Matariki (also known as the Pleiades) has guided on-farm decisions such as when to plant crops after a long winter.
If the stars were clear and bright, it was a sign that a productive and favourable season lay ahead and planting would begin in September.
This year New Zealand is officially celebrating Matariki, the Māori New Year, by granting Friday 24 June a public holiday, but it means much more than that.
The celebration of Matariki is based on the Māori Lunar Calendar known as Maramataka. 
B+LNZ's Māori Agribusiness Advisor Charles Taituha says Matariki is a celebration of people, culture, language, spirituality, history and most importantly our connection to te taiao (the environment).
"It is a time for whānau and friends to come together to reflect on the past 12 months and look towards the year ahead.
"Matariki is a special time of our lunar calendar that gives us space and time to remember our journey so far, the ups and downs as well as connecting to our taiao."
Māori make up a significant portion of the red meat industry – nearly 40 percent of New Zealand's meat processing workforce and 15 percent of sheep and beef exports come from Māori farming interests.
"It's importance to recognise the cultural connection to our sector."
B+LNZ staff upskill in Matariki, te ao Māori
Beef + Lamb New Zealand staff had the opportunity to upskill their te ao Māori knowledge through an interactive workshop run by Hana Maipi, founder of Maahina specializing in Maramataka (moon phases) resources.
The workshop focused on the significance of Matariki, customs to celebrate the day and how to apply Maramataka phases in work and life.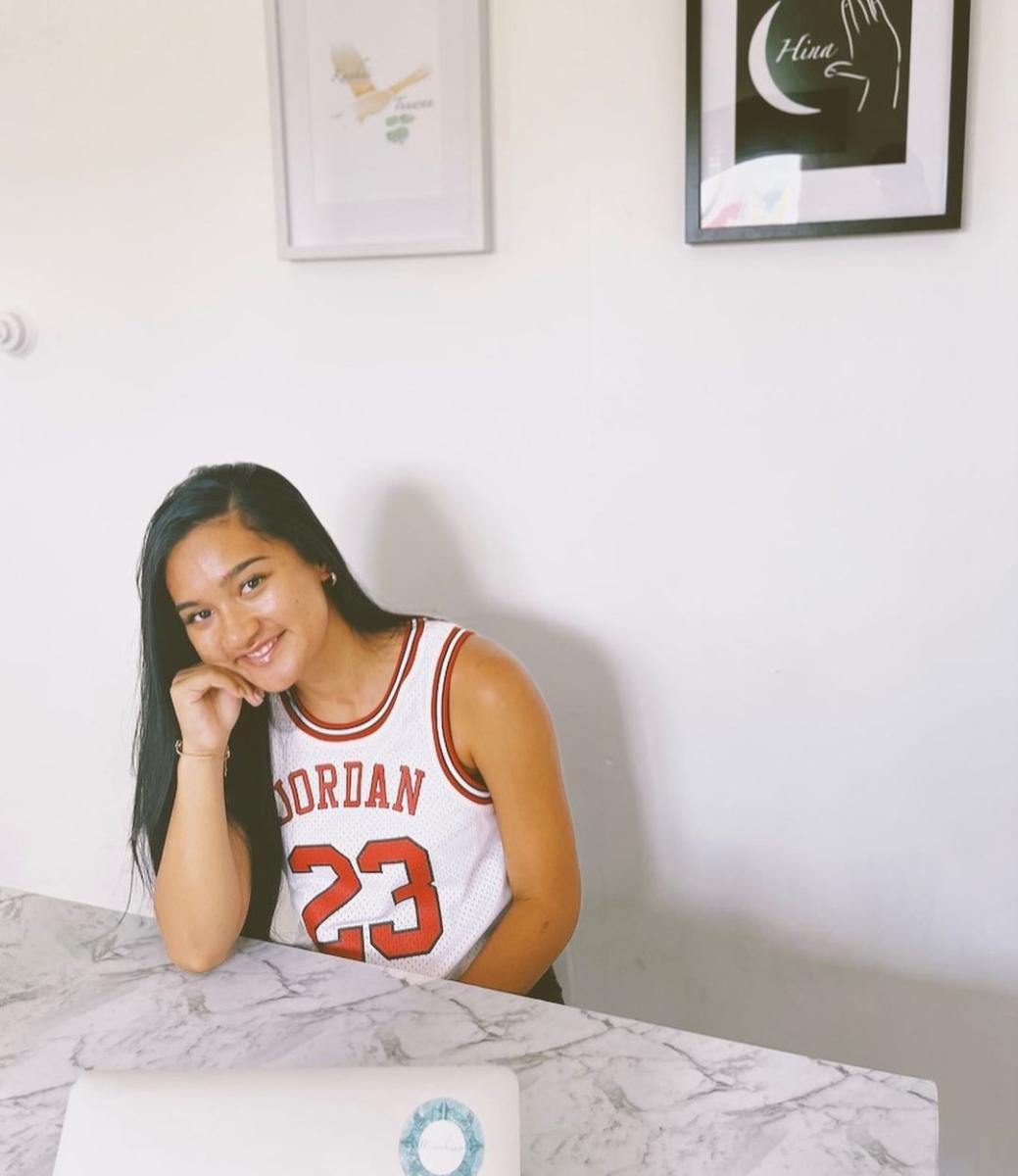 Pictured: Hana Maipi, founder of Maahina