After reviewing current and future priorities, Beef + Lamb New Zealand has made the decision to exit Lanercost, its hill country Future Farm next March.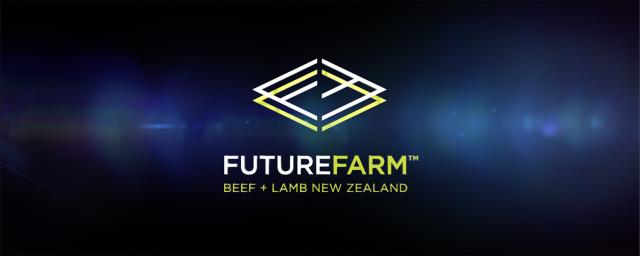 B+LNZ's General Manager Farm Excellence, Dan Brier, says the decision to end the lease on the North Canterbury property was made after consulting with the B+LNZ Board, the local Farmer Council and its national executive.
He says much has changed since 2018 when B+LNZ acquired the lease on Lanercost and B+LNZ has to ensure its priorities align with those of its levy payers.
"The organisation is dealing with a number of other priorities, including supporting farmers dealing with climate change, an unprecedented number of new environmental regulations and changing market dynamics so there was a risk that the Future Farm could become a drain on resources.
"The Future Farm now sits outside our core business and while it is starting to generate a profit, it would require a lot more input and resources in the future to realise its full potential and really deliver for farmers as an extension tool."
He says during their lease of the 1,310ha property, B+LNZ has hosted a number of field days, ram buying and quad safety workshops, developed internal parasite resources and demonstrated the use of low methane genetics in a commercial environment.
Much of the material included in B+LNZ's Farm Plan was trialled on Lanercost, as was B+LNZ's GHG Calculator.
"We saw vastly improved farm and livestock performance over the period of the lease and most satisfyingly, we helped develop two talented young farm managers, one of whom will transition into his own farm business."
He says B+LNZ has worked hard to ensure there is a well-planned and successful change of management back to the farm owner, with the farm manager planning to stay on the farm.
Mr Brier also wanted to thank Lanercost's owner Julia Whelan (nee Julia Krivopishina) along with former leasees Simon Lee and Carl Forrester, managers Digby Heard and Willie Pears, Jansen Travis and Anna Vaughan of Tambo Consulting, Nadia McLean of AbacusBio and technician Kirsti Lovie.
Others who have been part of the programme include the stakeholder and advisory groups, the NCFF Board, Gallagher and eShepherd, AgResearch, BDO Christchurch.
The current projects being run or demonstrated on the farm (parasite management, farm planning and low methane sheep breeding) will be wound up before the end of the lease and the outcomes communicated to farmers.