Event category
Annual Meeting
Join the Western North Island Farmer Council for dinner and our Annual Meeting
At the conclusion of the Annual Meeting there will be a dinner followed by our guest speaker Alan Beck.
Everyone is welcome.
Agenda for the night
Annual Meeting: 5pm.
Drinks break: 5.45pm.
Beef + Lamb New Zealand update: 6pm.
Dinner: 7pm.
After dinner speaker: 8pm.
Event concludes: 9pm.
 Speaker – Alan Beck, Managing Director /CEO/ Pilot
Alan Beck is the founding director of Beck Helicopters. Beck Helicopters is a 50 year old Taranaki helicopter company which has the largest capacity of agricultural helicopters in the country, and is now the longest surviving helicopter company with the original partners still in control,- in the world.  Alan is one of New Zealand's most experienced agricultural and specialist lift pilots and actively participates in industry and stakeholder organisations promoting industry driven implementation of "Best Practice" programmes. Alan is also a former Chairman of the NZAAA (NZ Agricultural Aviation Association). As Chief Pilot and training Captain of the Company, Alan  has amassed a total of 23,000 plus hours on a variety of Agricultural, Aerial Work and Air Transport operations. In 2020, Alan was made Officer of the New Zealand Order of Merit to go with his Royal Humane Society Silver medal for bravery in 1981,  and Queen's Service Medal in 1989 for services to search and rescue.
​ His talk will focus on the glorious past and the uncertain future for Agricultural aviation under the present regime.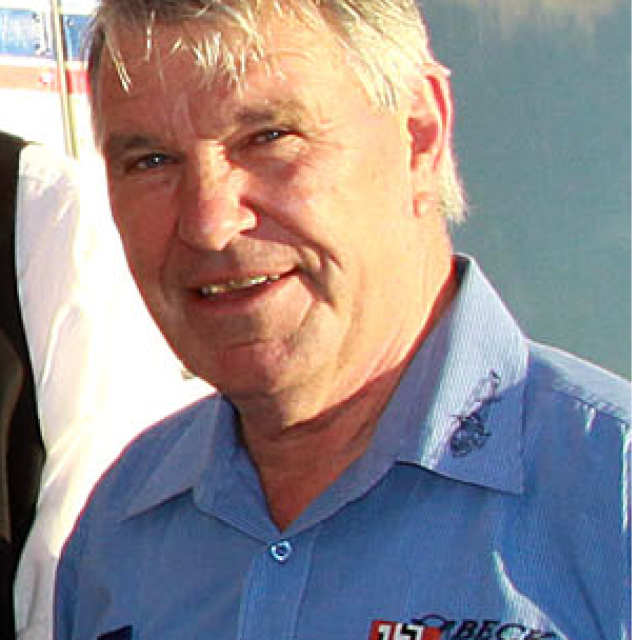 Alan Beck
Managing Director /CEO/ Pilot
Call for nominations
Nominations are open to join our Western North Island Farmer Council. Nominations close at 5pm, Wednesday 13 September 2023. Nomination forms are available on request.
Please send nominations, and a bio of up to 200 words to Mikaela Greig – mikaela.greig@beeflambnz.com
Registration
Registration is essential for catering purposes. 
Please note registrations are still open, please ignore the message below. 
Registration closed.