B+LNZ has launched a monitor farm project for the Waikato, so farmers can see for themselves solutions to issues being met day to day on a working farm.
Heather Gilbert and Elliot Kent's Blueridge Farms Ltd, a 400ha leased beef farm at Te Pahu has been chosen as it is a relevant farm system for most of the Waikato catchment. Along with Mark Pollard, who runs the day to day operation, an ambitious development programme and farm system has been designed to maximise profit and production, whilst protecting and enhancing the environment.
Targeting to retire 100ha and run in excess of 1000kgLWT over winter, the monitor farm committee, made up of local farmers and rural professionals, have set in motion a 3 year strategic plan to deliver results. A robust business structure will be needed to ensure this farm delivers what the partners require, and provide for succession opportunities in the future.
The committee, in conjunction with the on farm team, have set some rigorous key performance indicators and milestones and are willing to share these at the upcoming open day. This will give all farmers a chance to "see under the hood" and get a benchmark of where the farm has come from and where it is heading.
One of the big challenges will be how this business can deal with the changing regulatory environment, with Greenhouse Gas emissions targets set and strategies to protect and enhance the environmental assets they have within their business. With a full range of soils and contours , it will take a multi layered approach to deal with these challenges.
This will be a 3 year project and the farming community will have access to progress through field days and newsletters to keep up to date with activities on farm. The committee feels this farm is representative of Waikato King Country farms so therefore will relate to all that participate. One of the key aims is that each farmer can see a solution that will work on their farm, from all that are undertaken at Blueridge.
On the day
BYO lunch with a BBQ at the end of the day.
Registration
Sponsors
Special thanks to our sponsors Rabobank and Greenlea Premier Meats.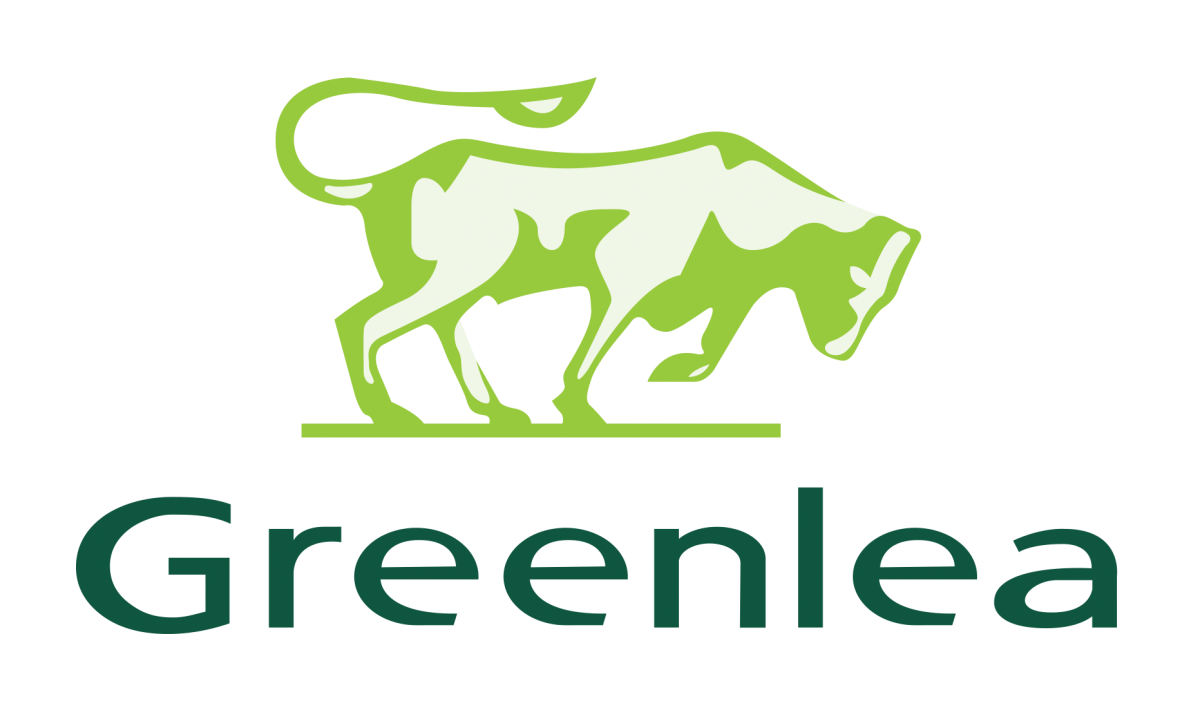 Biosecurity
When attending a B+LNZ field day please ensure you have clean footwear and vehicles are not carrying fresh muck or vegetation. This will help reduce the risk of spreading weeds, pests and diseases onto our host farms and across our country. To stay clean, we need to be clean.