There are many exciting careers available within sheep and beef farming and the wider red meat sector.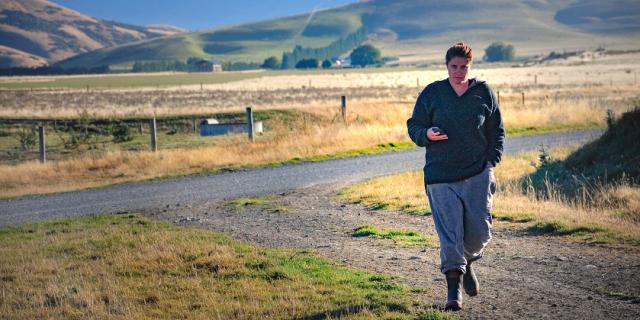 Many people gain work on a farm directly after leaving school. Others choose to study first at a university, polytechnic or a cadet farm. The variety of positions and types of work within, and directly related to sheep and beef farming is huge.
The flyer below has information about the pathways to careers in sheep and beef.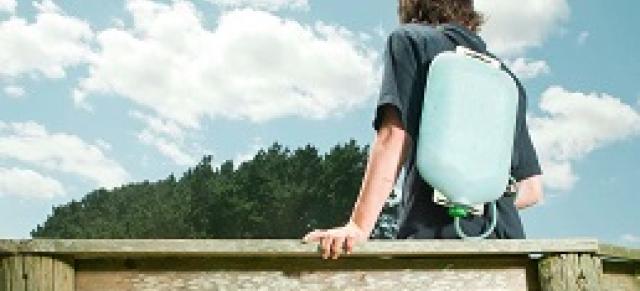 Learn about careers in sheep and beef
Scholarships available
Know someone looking to study or train in our industry? There is a handy list of scholarship opportunities available in the food & fibre sectors on the Growing NZ website.