Have your say
ECan are inviting feedback on the draft ZIPA from 21 September 2018, and closing on 12 October 2018.
The ZIPA recommendations can be found on ECan's website or downloaded from the B+LNZ website. 
The ZIPA's recommendations reflect issues that ECan may create new rules and policies around. These include recommendations on:
Nitrogen – allocation, reductions, and zones.
Other contaminant losses to water – phosphorus, sediment, E.coli.
Surface water – use, allocation and minimum flows.
Ground water – use and allocation.
Biodiversity.
Cultural values.
The ZIPA recommendations have the potential to affect all farmers in the region.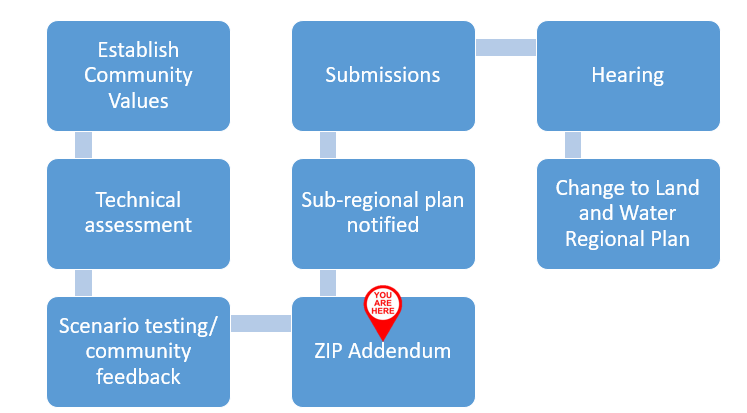 Be heard by decision makers
Beef + Lamb New Zealand will be providing feedback on the draft ZIPA and encourage farmers to do the same.
If you would like to make a submission on the proposed changes and would like some guidance, check out our video on the Knowledge Hub for tips and information, or get in touch with us using the button below.