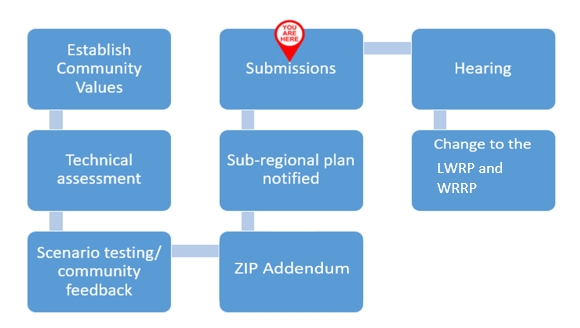 Proposed changes that might affect you are summarised in the table below.
To view the plan changes and more information on them, you can do so by starting here: https://www.ecan.govt.nz/get-involved/news-and-events/2019/plan-change-7-and-plan-change-2-what-you-need-to-know/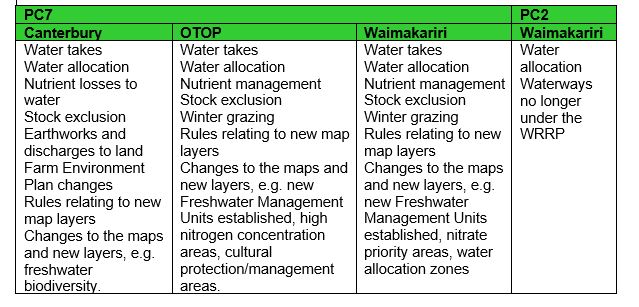 Have your say
ECan are inviting submissions on both of the proposed plan changes. Submissions close at 5pm on 13 September 2019.
Submissions can be sent in by email to mailroom@ecan.govt.nz; or a hardcopy can be mailed to PO Box 345, Christchurch, 8140.
Providing feedback
If you would like to make a submission on the proposed changes and would like some guidance, check out our video for tips and information, or come along to one of our workshops. We will be holding the workshops in early September. Visit the B+LNZ Events Calendar for more information about our online workshops. 
Submission templates
Beef + Lamb New Zealand has created the below templates to help farmers with their submissions.
Find out more
For more detailed information please see Ecan's website:
Send us a message