Friday, 24 June 2016
It's always interesting to ponder great tag-lines. A really great one goes beyond the organisation that employs it and can speak to the reader in a much broader way. The magazine New Stateman's tag-line 'expand your mind, change your world' is about being open to new information.
One of Beef + Lamb New Zealand's priorities is to deliver knowledge that drives farm performance. And one of the ways we do it is through AgInnovation – a conference on the latest areas in science, information and technology innovation. Certainly an opportunity to expand your mind and hopefully change your world.
Tell me more about my research investment
Beef + Lamb New Zealand invests in R&D that strives to meets the needs of farmers and the sector. Some of this research was presented at AgInnovation in Palmerston North last month' here are those that are part of our research investment.
Hyperspectral Imaging Technology and its Use in Agriculture, Professor Ian Yule, Massey University
The Seven Wonders of Plants that May Change Our Hill Country, Kioumars Ghamkhar, AgResearch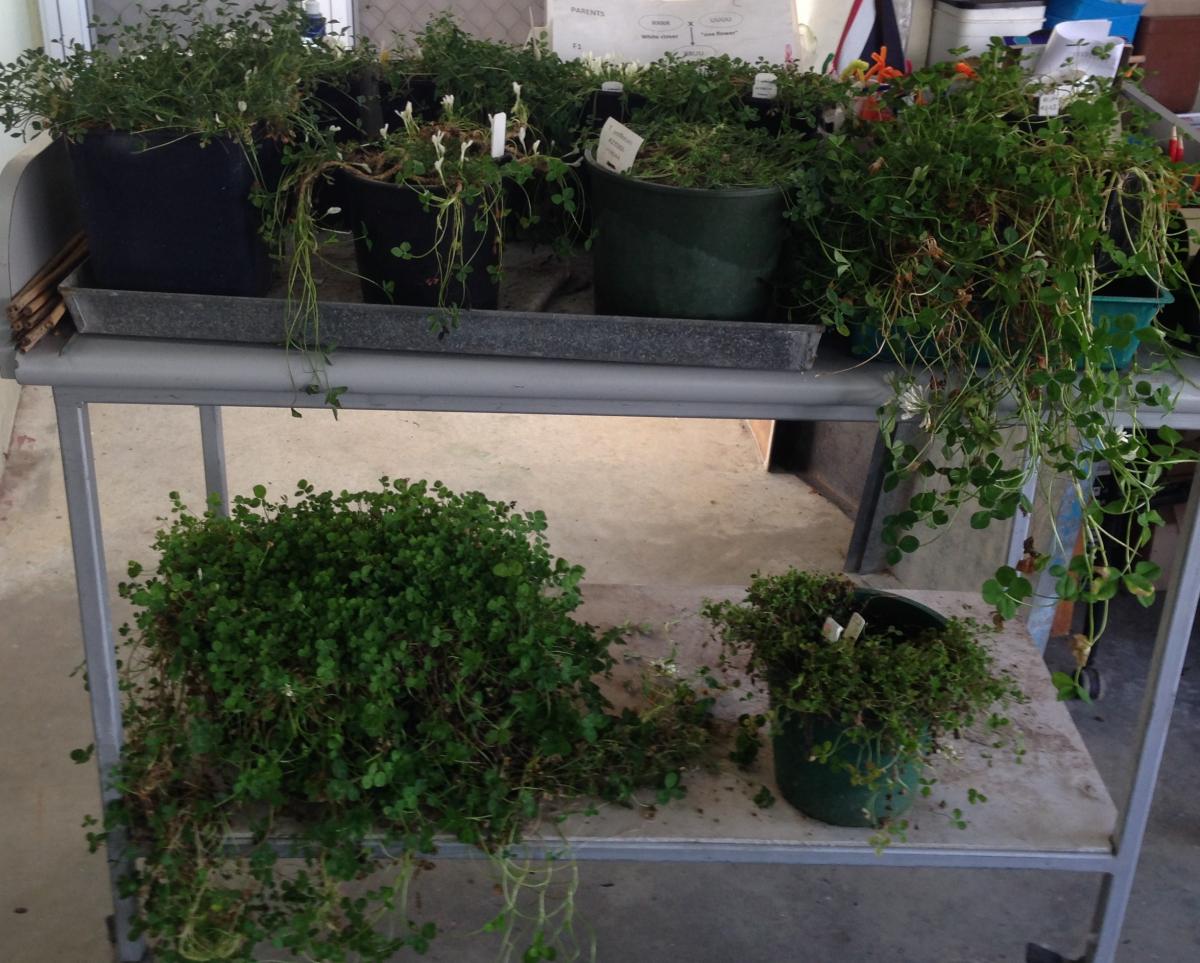 A variety of clover species and hybrid for use in the breeding programme [photo Geoff Ridley]
Management of Californian Thistle by Mowing and Biocontrol, Mike Cripps, AgResearch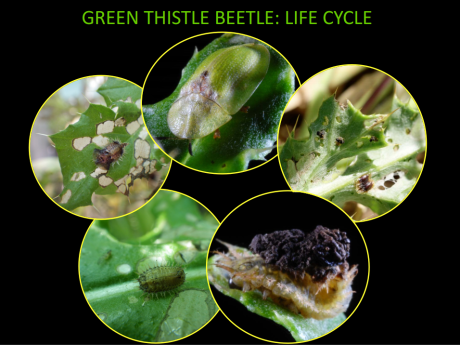 [photo AgResearch]
Ewe Longevity and Wastage, Dr Anne Ridler, Massey University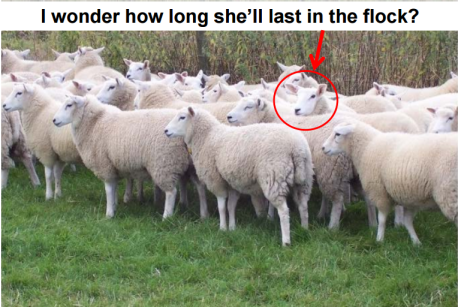 [photo Massey University]
Why Body Condition Score? How Much Do I Feed to My Ewe to Get it to Gain a Unit of BCS?, Dr Nicola Schreurs, Massey University
Nutrition of Hoggets in Pregnancy and Lactation to Maximise Outputs, Dr Rene Corner-Thomas, Massey University