There will be a packed agenda collaborating with NZ Landcare Trust Otago and Agricom, discussing spring strategies, cost efficiencies and current research on legumes and winter options.
Speakers
Ben Trotter (Agricom) South Island Sales Lead, Central Otago, Cromwell. He is passionate about pastures and farm systems while specialising in agronomy. His current role is about delivering market leading forage technology to farmers and retailers. Ben will be discussing research on legumes vs fertiliser optimisations as well as spring strategies and how to keep condition on ewes with minimal feed after a dry season.
Also hear from project manager Craig Simpson (Watershed solutions) on research being undertaken to understand the impacts of sheep winter grazing. This research is in its final year and has been hosted locally on a Waitahuna property. Find out more about the research and get a look at the interim results.
What to bring?
Day includes a field trip to the trial site, a five-minute drive from the hall.
Bring warm clothes and a suitable vehicle.
Registration
Sponsors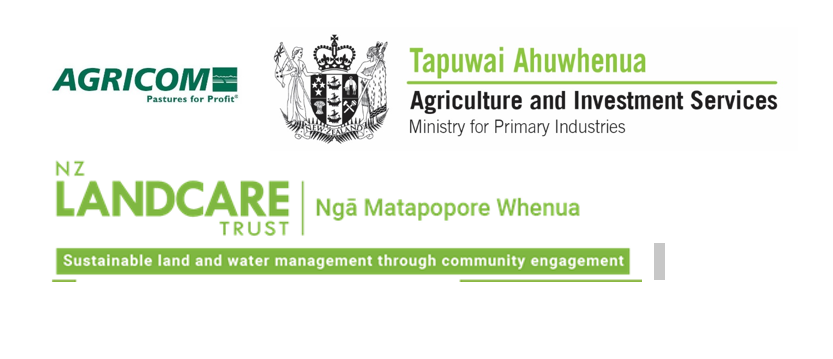 COVID-19 framework
This event is operating under an orange traffic light. At the event, we encourage you to wear a mask indoors.
If you have cold or flu symptoms, are a household contact of a positive case or are awaiting the results from a COVID-19 test, please stay at home.