Beef + Lamb New Zealand recognises the importance of women in our sheep and beef industry. This day has been designed to help bring rural women from across the region together to be inspired and make wider network connections.
Join us for a delicious lunch, hear from some inspirational rural women and connect with farming ladies from throughout the Western North Island region.
Speakers
Brodie Kane (Broadcaster)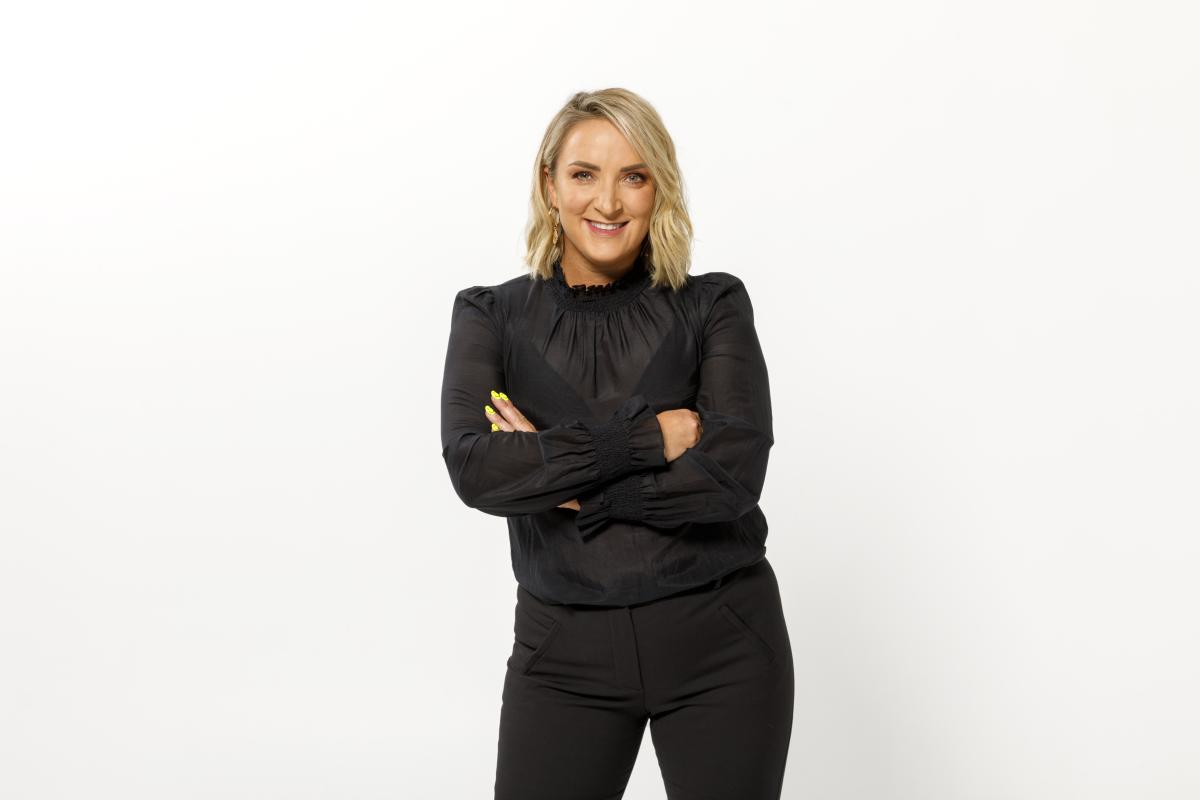 An award-winning journalist, Brodie has loved every minute of the 15 years she's had in broadcasting. Her no-nonsense yet down-to-earth approach is unique in the industry and you can be guaranteed that what you see is what you get. Brodie is based in Auckland and is working on some awesome projects, which include hosting the very popular The Girls Uninterrupted and Kiwi Yarns podcasts, and producing two further podcasts, Three Gals One Beehive, and Out the Gayte. She loves to work on creative campaigns for various brands and within the media industry too. Then there's the MC duties and public speaking which she's really passionate about.
Kate Acland (B+LNZ Farmer Director, Northern South Island)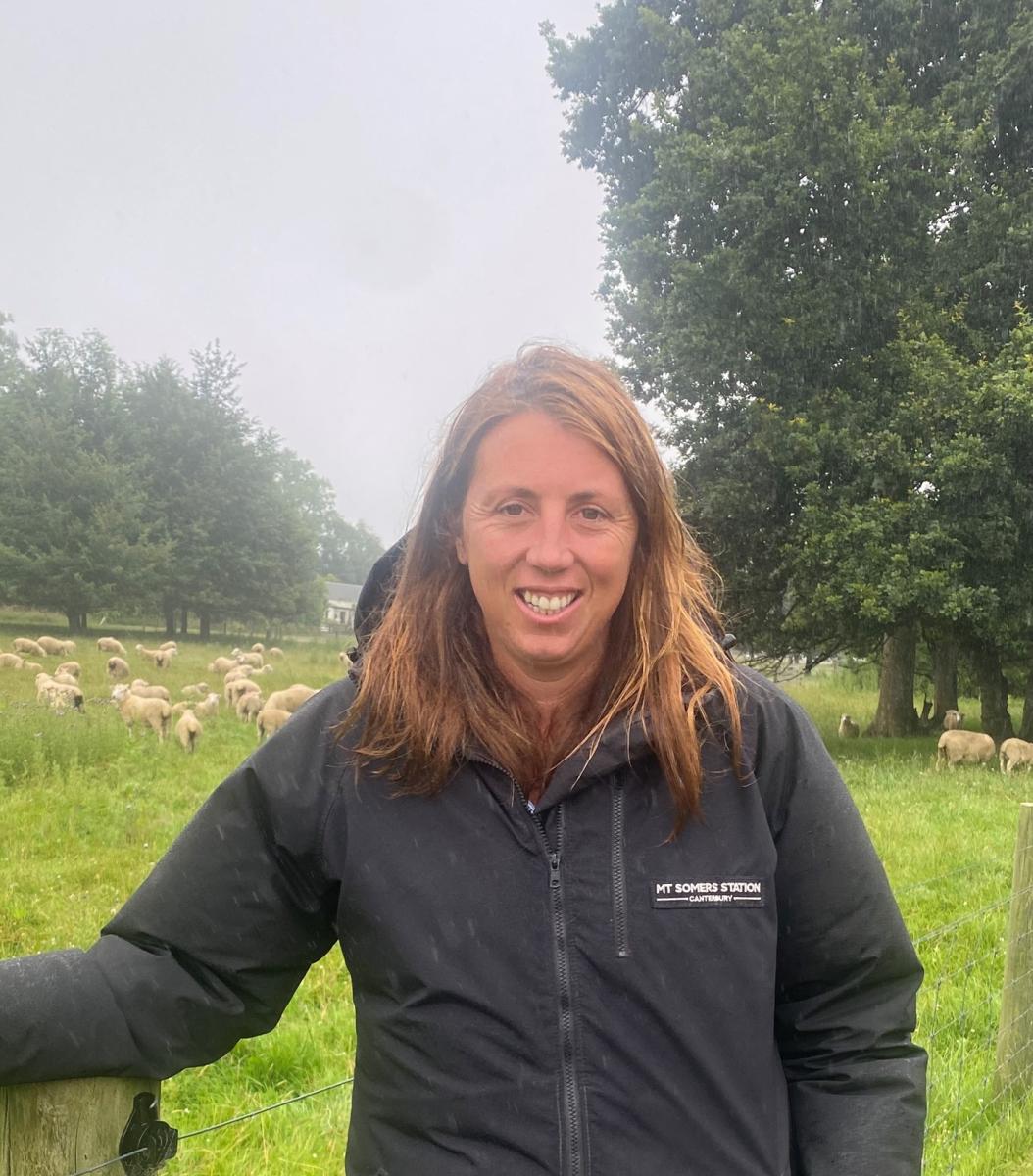 Kate Acland and her husband David own and operate Mt Somers Station, a large and highly diversified farming operation running sheep, cattle, deer, dairy and standalone honey and wool blanket operations in the Mid Canterbury foothills. Prior to moving to Mid Canterbury in 2010, Kate established a winery and vineyard operation in Marlborough with 26ha of vineyard, a winery and significant export markets. Kate and David also own the Mt Somers and Staveley Stores. Kate is the Northern South Island Director and Deputy Chair for B+LNZ as well as holding several other governance roles in agricultural and research related entities.
Kate and David have three primary school aged children and are both incredibly passionate about the future of our sector and the importance of the family farm. In their spare time they enjoy skiing and getting into the hills.
Ladies panel
​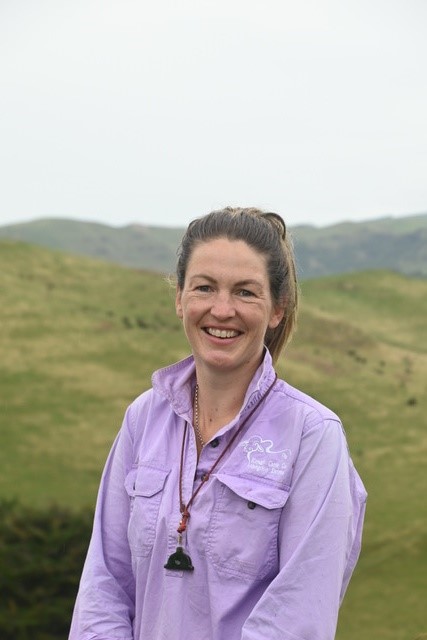 In 2022 Mairi achieved her childhood dream of purchasing her family farm - Makatote, a 600ha sheep and beef farm in Taihape.
Prior to farming Mairi was a rural bank manager and spent time working and traveling in the UK and the Aussie outback. In 2017 she took on her first junior shepherding job and in 2018 she brought the stock and began leasing Makatote, she ran the farm on her own until she had her first son Tad in 2020.  Since then she has ran the farm with her partner Hayden Tapp and they had their second son Lachie in 2021. Mairi is continually learning how to juggle motherhood and farming and there is never a dull or quiet moment.
Gemma McDougall – Ataahua Blooms
​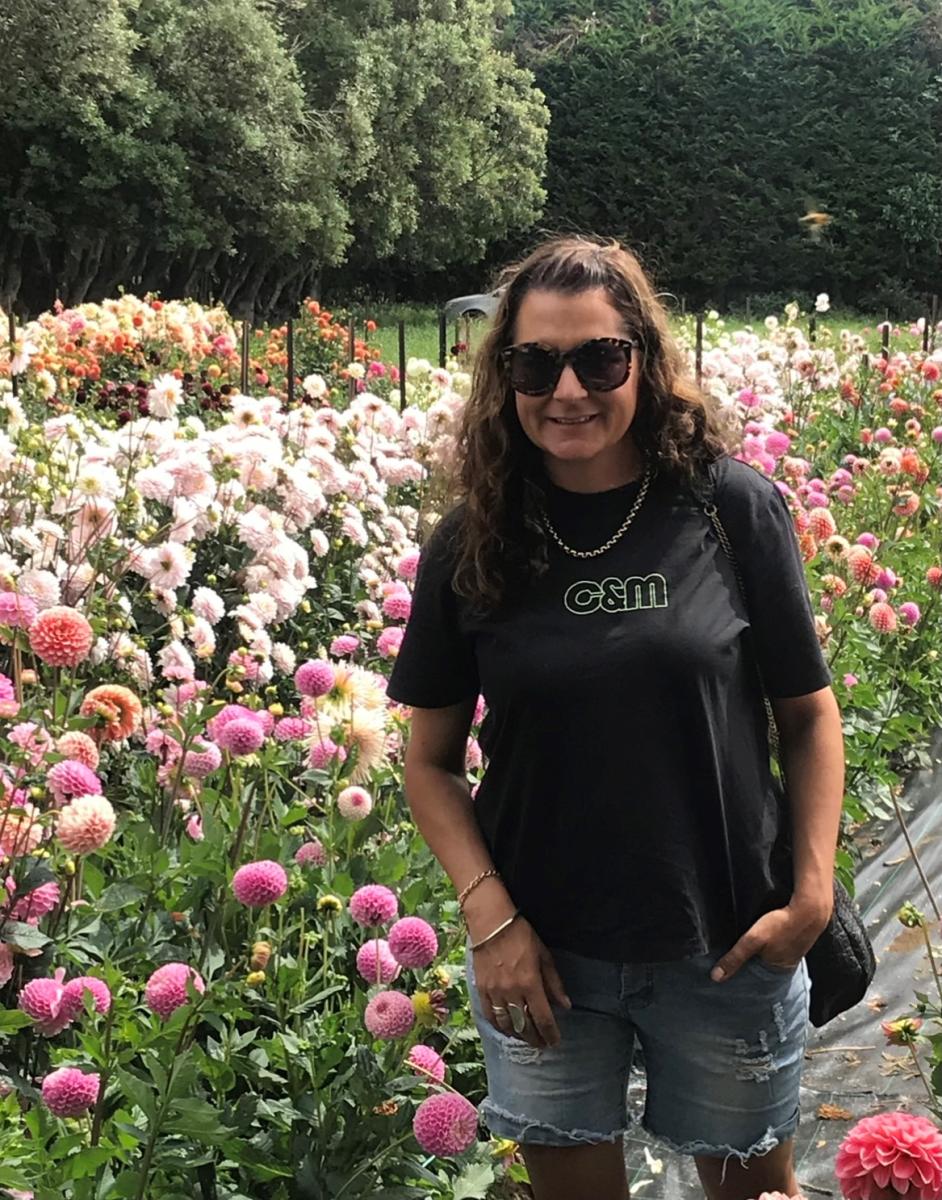 Gemma and her husband Ben, farm alongside Ben's parents Pete and Lex McDougall, buying into their farming operation in 2013, spanning across Sheep & Beef, Dairy and Arable. Gemma, a qualified nurse, returned to nursing when their youngest child was 15 months old but found the juggle of working off farm and parenthood hard with a growing family and busy farming operation. She then starting working on farm with Ben but it didn't provide an additional income stream which they desired, the pair had been tossing up ideas on how they could possibly bring an additional income stream on farm.
In 2019 Gemma lost her mother to terminal bowel cancer, having young children and previously working on the farm with Ben she decided to take a sideways step and turn what was the children's pony paddock into a Flower Farm. Turning a passion of the home garden into a business and getting her hands in the dirt to work through the grief. The field is filled with a mix of annual and perennial flowers and foliage with lush colours and textures changing throughout the season, she has also converted the unused woolshed on the property into a space where she dries flowers and runs workshops for the public to attend.
Sophie Hurley – Honest Wolf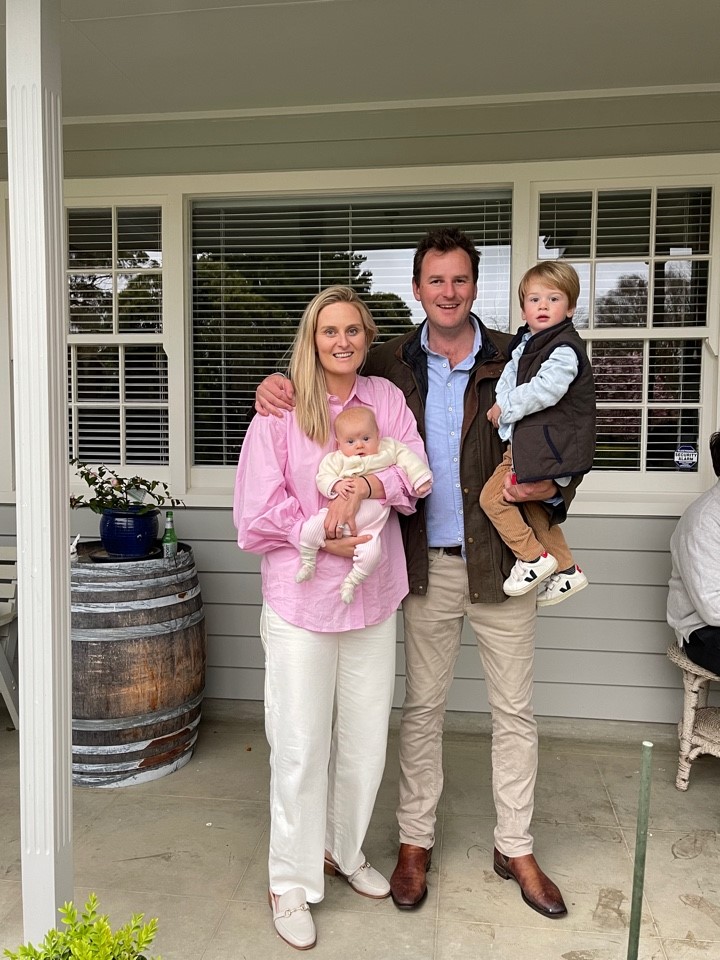 Sam and Sophie Hurley are third generation farmers of a sheep and beef breeding operation in the Turakina Valley. Sophie originally from Wanaka and from a farming family moved up to the Turakina Valley six years ago after returning from their overseas travels. Previously working in various marketing and sales roles in Auckland and Feilding - she had hoped to one day be able to have their own business she could utilise these skills without a previous two-hour return commute to workeach day. Sam is responsible for running the breeding blocks of Papanui Estate and his father and brother the finishing farms near Feilding. They live thirty minutes inland from Hunterville with their son Harry and daughter Gussie. They have had Honest Wolf for nearly 3 years and just opened their Flagship Store in Hunterville six months ago.
Tickets
Tickets cost $40.
For more information please email renee.cummins@beeflambnz.com
Sponsors