Facial Eczema (FE) has been identified in the Top of the South. With spore counts lifting seasonally and production being affected it's time for us to face up to Facial Eczema- Please join us in our first workshop for the South Island to learn more. 
Update: Workshop full
This event has reached capacity for registrations. We understand there is a lot of interest in Facial Eczema extension activities in the region and plan to bring more opportunities in the new year. 
If you're interested in hearing about similar extension activities in future, or if you have an idea for something you would like to learn more about please contact courtenay.chenery@beeflambnz.com
About the workshop
You will hear from vets, farmers and scientists about their experiences and journeys of tackling Facial Eczema with plenty of opportunity for Q&A. 
If you're keen to grow your understanding of Facial Eczema then this is the workshop for you.
BBQ lunch proudly supported by ANZ.
Topics
This interactive four-hour workshop will be broken into bite size pieces covering:  
Facial Eczema 101 – what is it, how is it caused, signs, symptoms and spores. 
Tools in the toolbox – what do farmers currently have to mitigate the risk of facial eczema in their sheep and cattle?  
FE research why we want your sheep poo. 
Guest speakers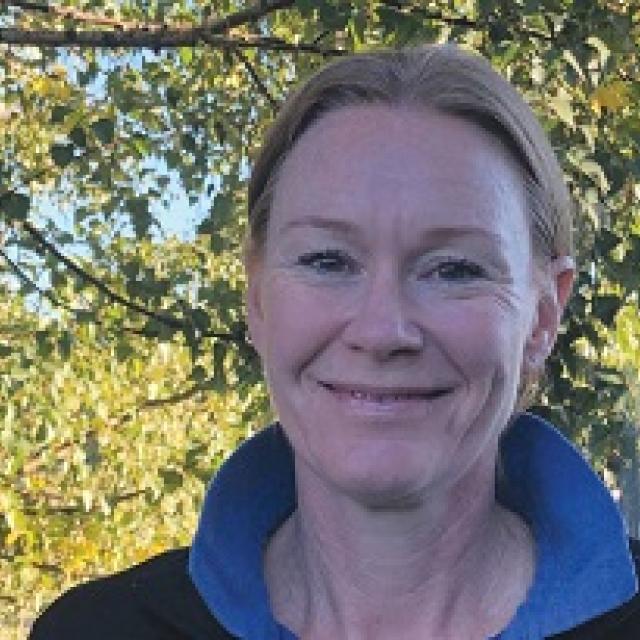 Ginny Dodunski
Wormwise Programme Manager
Ginny is a veterinarian by training, who in 2022 left 20+ years in rural practice to focus on helping New Zealand sheep & beef farmers with some of their biggest challenges. As a practising vet Ginny was known for her involvement in extension and advisory work, promoting improved animal health and production through good feeding and sensible policies. She now spends half of each week managing the Wormwise programme for Beef + Lamb NZ and the rest of the week doing private consultancy work. Her interests centre around farm systems, breeding ewe management, practical parasitology, deer and dairy sheep.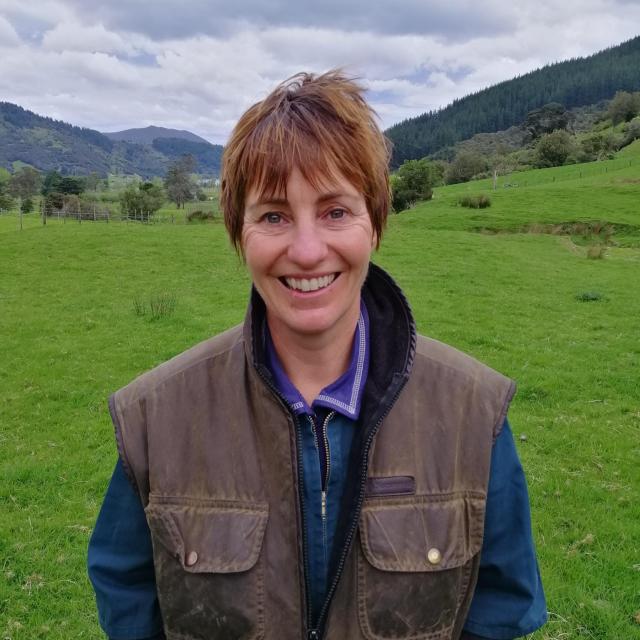 Mary Bowron
Animal Veterinarian
Mary has been a production animal veterinarian for nearly 20 years, 16 of those years Mary has been at Vet Marlborough in Blenheim. Her special interests include sheep and beef systems, especially parasitism and more recently facial eczema, partly due to having to manage this disease on a personal level.  Mary and her partner bought her family farm in the Kenepuru Sounds two and a half years ago and have seen the effects of facial eczema first hand.  Mary has recently become a member of the Northern South Island Beef and Lamb Farmer Council and is looking forward to integrating both her veterinarian and farmer hats in this role. 
Registration
No registration required.