At the conclusion of the Annual Meeting there will be a dinner followed by two guest speakers, Erin Crampton and Bianca Destounis from Toha Foundry.
About the guest speakers
Erin Crampton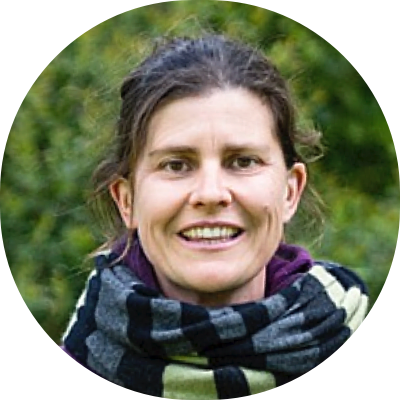 Hailing from Canada, Erin brings her practical knowledge of building organic and regenerative supply chains from farmers through to processors, cultivated by owning her own organic green grocery in Canada.
Working for Toha as a Regenerative Agriculture Lead, Erin ensures that regenerative farmers are able to use and relate to our offerings. By chatting with farmers to understand their pains and gains, and how the Toha marketplace can bring value to their work of regenerating the planet, Erin offers Toha a valuable interface between our tech and everyday farmers. Erin relishes the opportunity to work with a team as passionate about regenerating the planet as she is.
Bianca Destounis
Bianca is based on a sheep and beef farm in the Ruakituri Valley. She is Toha's resident biodiversity coordinator who helps manage the relationships with Aotearoa New Zealand's farmers. 
Bianca also has responsibility for helping Toha build the Sheep and Beef Kaitiaki Pipeline.
Call for nominations
Nominations are open to join our Eastern North Island Farmer Council. Nominations close at 5pm, Wednesday 27 July 2022. Nomination forms available on request.
Please send nominations, and a bio of up to 200 words to: Mark Harris, PO Box 8448, Havelock North, 4157 or email mark.harris@beeflambnz.com 
Registration
Registrations essential to ensure you do not miss out.
COVID-19 framework
This event is operating under an orange traffic light. At the event, we encourage you to wear a mask indoors.
If you have cold or flu symptoms, are a household contact of a positive case or are awaiting the results from a COVID-19 test, please stay at home.