Don't miss this opportunity to gain essential insights into ram selection.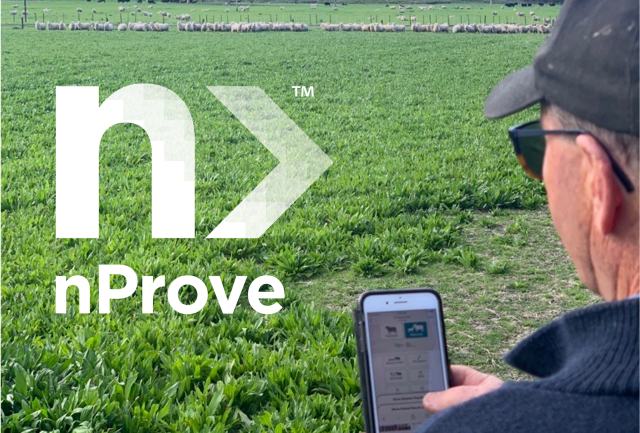 Join us for an informative ram buying workshop with the primary objective of equipping you with the fundamental guidelines when selecting rams to purchase.
Ram buying season is almost upon us again and this workshop aims to provide farmers with the basic principles of genetics to consider when selecting rams and showcase some of the tools available to help farmers with their selection. 
Topics discussed will include:
Join Sarah Powdrell the Genetics Operations Specialist - Sheep at B+LNZ Genetics to discuss
The importance of ram selection decisions.
Establishing your breeding goals and what you are looking for out of your rams.
How to interpret and use genetic information to make informed ram purchasing decisions.
Online tools available to support your decision making process including how to use nProve.
Registration
Morning tea included
If you have any special dietary requirements please email renee.cummins@beeflambnz.com