Don't miss this opportunity to gain essential insights into ram selection.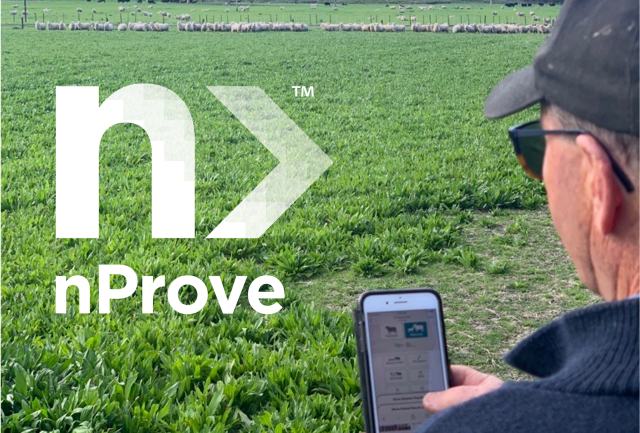 Join us for an informative ram buying workshop with the primary objective of equipping you with the fundamental guidelines when selecting rams to purchase.
Topics discussed will include:
The importance of ram selection decisions.
Establishing your breeding goals and what you are looking for out of your rams.
How to interpret and use genetic information to make informed ram purchasing decisions.
Online tools available to support your decision making process including how to use nProve.
Registration
Lunch is included, so please register for catering purposes – spaces are limited to 25.
If you have any special dietary requirements please email rachel.jukes@beeflambnz.com
Make sure you circle this date in your diary and don't forget to tell your friends and neighbours.