Theme: 'Opportunity out of change'
This year's conference features a fresh line-up of concurrent presentations. You'll have the opportunity to hear from industry leaders, business executives, research specialists and fellow farmers.
This is an opportunity you don't want to miss!
Download full programme (PDF, 181KB)
Guest speaker: Sir Ian Taylor 
With an overall theme of 'Opportunity out of change', the one-day conference opens with a presentation from the inspirational Sir Ian Taylor. Profoundly inspiring, deeply thought provoking, refreshingly authentic – prepare to be informed educated and inspired by this humble, accomplished and multi awarded innovator.
Guest Speaker: Davey Hughes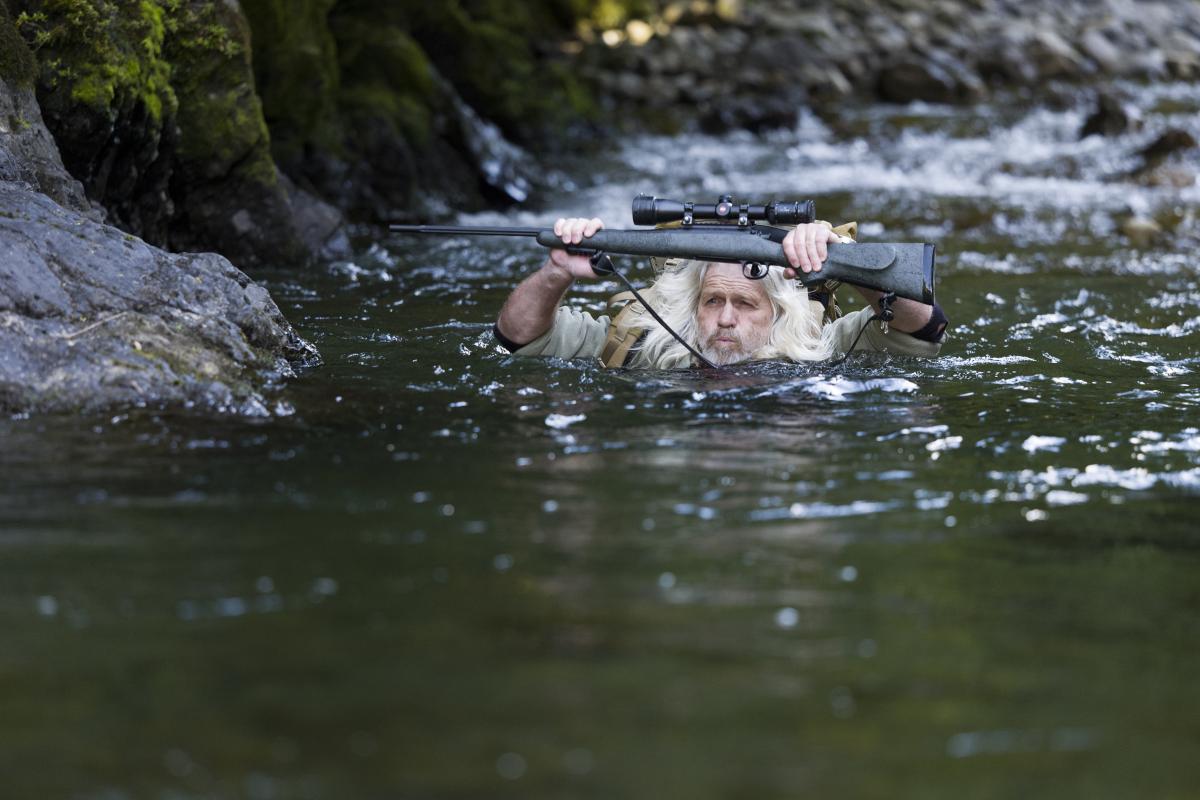 The conference closes with guest speaker Davey Hughes.
People often talk about creating change, either in their business or personal lives, in order to seek new opportunities, move in a different direction, or simply leave old baggage behind. However, in most cases that change does not materialise. What then remains the catalyst for change and how best first to recognise it, then implement it? Does change require a brave new way of thinking, or is it merely "Change by chance" as circumstances unfold around us and we go with the flow.
Davey Hughes, founder of Swazi Apparel, talks about how he became an early change champion and how you can benefit from knowingly making the most of change, at work or home.
Pick 'n' Mix sessions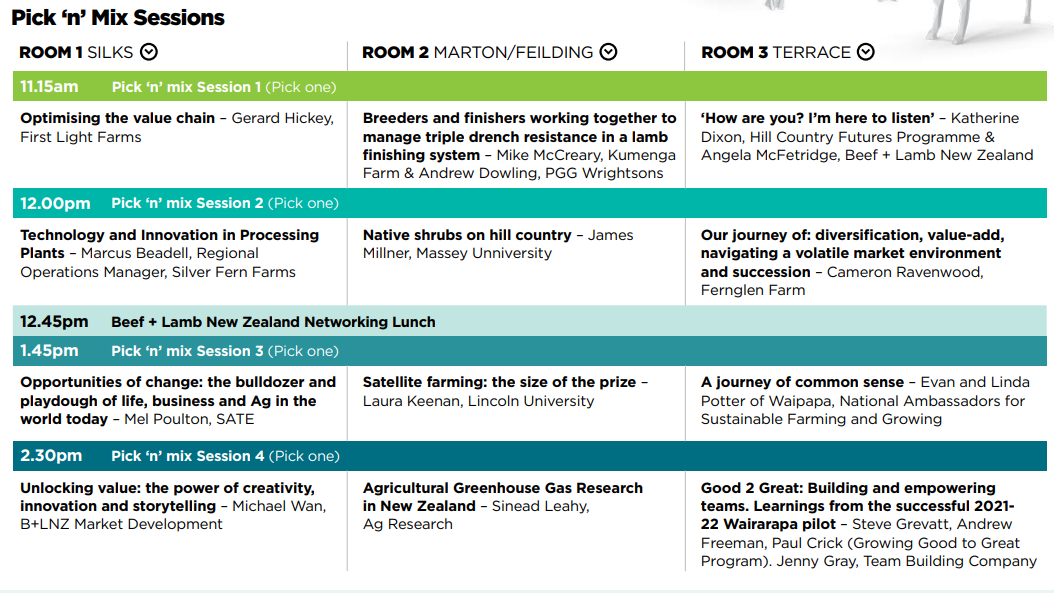 Tickets
Tickets cost $65 per person.
COVID-19 framework
This event is operating under an orange traffic light. At the event, we encourage you to wear a mask indoors.
If you have cold or flu symptoms, are a household contact of a positive case or are awaiting the results from a COVID-19 test, please stay at home.